A new GLO Discussion Paper provides evidence that Covid-related lockdowns result in significant decreases in global air pollution.
The Global Labor Organization (GLO) is an independent, non-partisan and non-governmental organization that functions as an international network and virtual platform to stimulate global research, debate and collaboration.
GLO Discussion Paper No. 606, 2020
Does the COVID-19 Pandemic Improve Global Air Quality? New Cross-national Evidence on Its Unintended Consequences – Download PDF
by Dang, Hai-Anh H. & Trinh, Trong-Anh
GLO Fellow Hai-Anh Dang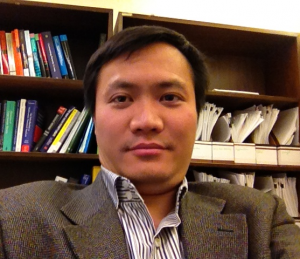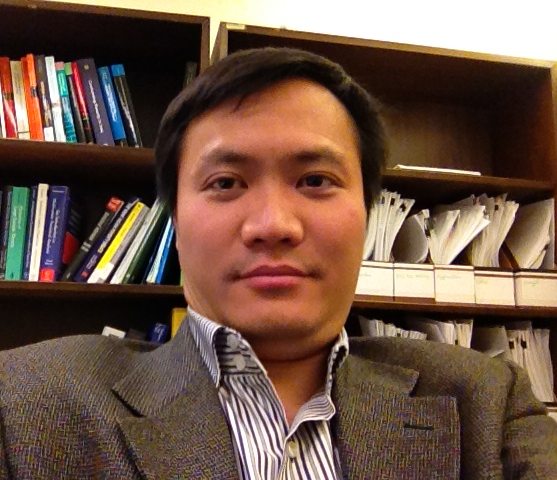 Author Abstract: Despite a growing literature on the impacts of the COVID-19 pandemic, scant evidence currently exists on its impacts on air quality. We offer the first study that provides cross-national evidence on the causal impacts of COVID-19 on air pollution. We assemble a rich database consisting of daily, sub-national level data of air quality for 178 countries before and after the COVID-19 lockdowns, and investigate their impacts on air quality using a Regression Discontinuity Design approach. We find the lockdowns to result in significant decreases in global air pollution. These results are consistent across measures of air quality and data sources and robust to various model specifications. Some limited evidence emerges that countries with a higher share of trade and manufacturing in the economy or with an initially lower level of air pollution witness more reduced air pollution after the lockdowns; but the opposite result holds for countries near the equator. We also find that mobility restrictions following the lockdowns are a possible explanation for improved air quality.
More from the GLO Coronavirus Cluster
Featured image: Photo-by-Adli-Wahid-on-Unsplash
GLO Discussion Papers are research and policy papers of the GLO Network which are widely circulated to encourage discussion. Provided in cooperation with EconStor, a service of the ZBW – Leibniz Information Centre for Economics, GLO Discussion Papers are among others listed in RePEc (see IDEAS, EconPapers). Complete list of all GLO DPs – downloadable for free.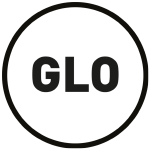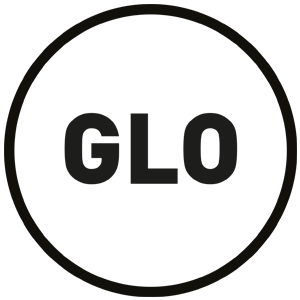 Ends;