A new GLO Discussion Paper finds strong evidence that violation of hypergamy leads to a significant increase in domestic violence.
GLO Discussion Paper No. 1085, 2022
Don't Cross the Line: Bounding the Causal Effect of Hypergamy Violation on Domestic Violence in India – Download PDF
by Roychowdhury, Punarjit & Dhamija, Gaurav
GLO Fellow Punarjit Roychowdhury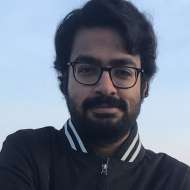 Author Abstract:We empirically examine whether violation of hypergamy – which occurs when the wife's economic status equals or exceeds that of her husband's – causally affects domestic violence using microdata from India. Identifying the causal effect of hypergamy violation on domestic violence, however, is challenging due to unmeasured confounding and reverse causality. To overcome these difficulties, we utilize a nonparametric bounds approach. Relying on fairly weak assumptions, we find strong evidence that violation of hypergamy leads to a significant increase in domestic violence. Further, we provide suggestive evidence that this result arises because violation of hypergamy is likely to undermine patriarchal beliefs and norms about gender roles, and also because it is likely to increase men's likelihood of using domestic violence as an instrument. Our findings suggest that policies that seek to empower women and promote gender equality might paradoxically increase women's exposure to domestic violence.
JUST PUBLISHED
Vol. 35, Issue 3, July 2022: Journal of Population Economics: 15 articles
https://link.springer.com/journal/148/volumes-and-issues/35-3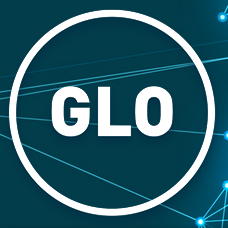 GLO Discussion Papers are research and policy papers of the GLO Network which are widely circulated to encourage discussion. Provided in cooperation with EconStor, a service of the ZBW – Leibniz Information Centre for Economics, GLO Discussion Papers are among others listed in RePEc (see IDEAS, EconPapers). Complete list of all GLO DPs – downloadable for free.
The Global Labor Organization (GLO) is an independent, non-partisan and non-governmental organization that functions as an international network and virtual platform to stimulate global research, debate and collaboration.
Ends;