A new GLO Discussion Paper using data from India reveals that enrolling in a selective college affects cognition, preferences and personality.
The Global Labor Organization (GLO) is an independent, non-partisan and non-governmental organization that functions as an international network and virtual platform to stimulate global research, debate and collaboration.
GLO Discussion Paper No. 591, 2020
Effects of Peers and Rank on Cognition, Preferences, and Personality – Download PDF
by Dasgupta, Utteeyo & Mani, Subha & Sharma, Smriti & Singhal, Saurabh
GLO Fellows Utteeyo Dasgupta & Subha Mani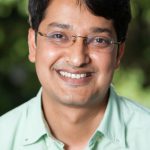 Author Abstract: We exploit the variation in admission cutoffs across colleges at a leading Indian university to estimate the causal effects of enrolling in a selective college on cognitive attainment, economic preferences, and Big Five personality traits. Using a regression discontinuity design, we find that enrolling in a selective college improves university exam scores of the marginally admitted females, and makes them less overconfident and less risk averse, while males in selective colleges experience a decline in extraversion and conscientiousness. We find differences in peer quality and rank concerns to be driving our findings.
Featured image: Photo-by-Annie-Spratt-on-Unsplash
GLO Discussion Papers are research and policy papers of the GLO Network which are widely circulated to encourage discussion. Provided in cooperation with EconStor, a service of the ZBW – Leibniz Information Centre for Economics, GLO Discussion Papers are among others listed in RePEc (see IDEAS, EconPapers). Complete list of all GLO DPs – downloadable for free.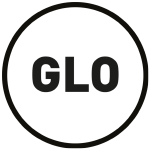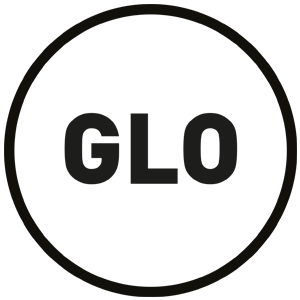 Ends;