A new GLO Discussion Paper finds that the probability of being NEET significantly increased during the pandemic in Italy.
GLO Discussion Paper No. 863, 2021
Even more discouraged? The NEET generation at the age of COVID-19 – Download PDF
by Aina, Carmen & Brunetti, Irene & Mussida, Chiara & Scicchitano, Sergio
GLO Fellows Carmen Aina, Chiara Mussida and Sergio Scicchitano
More from the GLO Coronavirus Cluster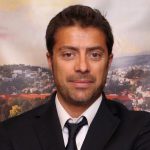 Author Abstract: This paper evaluates if and to what extend the risk of becoming Not in Employment, Education or Training (NEET) has worsened during the Covid-19 pandemic in Italy. The analysis is based on a unique dataset from the merging of two sample surveys, the Italian Labor Force Survey and the Institutional Quality Index dataset. We find that the probability of being NEET significantly increased during the pandemic, but heterogeneously between age cohorts and geographical areas. The most affected categories have been young people (aged 25-34) and those living in North-West regions. Females are mostly affected compared to males, especially those experiencing motherhood and living in a Southern province. Investment in education reduces the NEET status, mainly for age-group 25-34 in the South. Participation in the civil society significantly reduces the probability to being NEET. Finally, active policies conducted at regional level are a further educational investment that protect from becoming NEET, although their effectiveness is not significant in the Southern regions. We provide novel evidence to inform policymakers and help building evidence-based policies, tailored on local needs.

Featured image: Photo-by-Adli-Wahid-on-Unsplash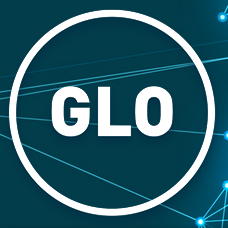 GLO Discussion Papers are research and policy papers of the GLO Network which are widely circulated to encourage discussion. Provided in cooperation with EconStor, a service of the ZBW – Leibniz Information Centre for Economics, GLO Discussion Papers are among others listed in RePEc (see IDEAS, EconPapers). Complete list of all GLO DPs – downloadable for free.
The Global Labor Organization (GLO) is an independent, non-partisan and non-governmental organization that functions as an international network and virtual platform to stimulate global research, debate and collaboration.
Ends;