Bonn – Germany. Sunday, 21 January 2018: (An analysis in German.) A narrow majority of 56% of the delegates of the center-left Social Democratic Party (SPD) has agreed to start negotiations about the continuation of the currently ruling "grand coalition" with Merkel's center-right Christian Democratic Union (CDU) party. After those negotiations all SPD party members will have to vote on a potential government contract. It therefore will take still substantial time until Germany may return to a stable government. While doing economically very well and being the respected leader of Europe, the continent's largest economy will  probably be without a formal government for at least half a year since the last elections.
As GLO – President Klaus F. Zimmermann has stated: "Over the last decade, the SPD as a party had failed to identify with the successes of their members in government and to communicate well the value of their achievements to their voters. It remains to be seen how the party leaders will manage this challenge in the future. An unstable and potentially collapsing Europe badly needs a stable Germany."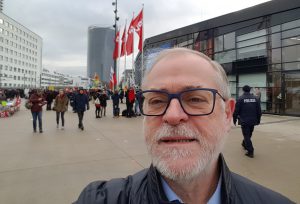 GLO President Zimmermann in front of the conference center in Bonn close to river Rhine observing the event.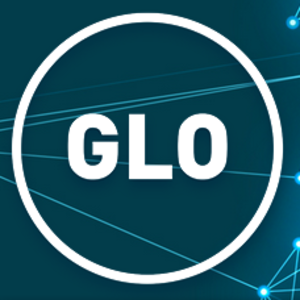 Ends;