Evidence in a recent GLO Discussion Paper suggests that works councils associate with family-friendly practices and equal opportunities of men and women within German companies.
GLO Discussion Paper No. 347, 2019
Works Councils and Organizational Gender Policies in Germany – Download PDF
by Jirjahn, Uwe & Mohrenweiser, Jens
GLO Fellow Uwe Jirjahn
Author Abstract: While education and labor force participation of women have been increased, there is still a substantial gender gap in labor market opportunities. This gives rise to the question of what factors lead employers to promote work-family balance and gender equality. We address this question by examining the influence of works councils on the gender policies of establishments in Germany. Using data of the IAB Establishment Panel, we find that the incidence of a works council is associated with an increased likelihood that an establishment provides family-friendly practices and promotes equal opportunities of men and women. This finding also holds in a recursive multivariate probit model that accounts for potential endogeneity of works council incidence.
GLO Discussion Papers are research and policy papers of the GLO Network which are widely circulated to encourage discussion. Provided in cooperation with EconStor, a service of the ZBW – Leibniz Information Centre for Economics, GLO Discussion Papers are among others listed in RePEc (see IDEAS, EconPapers). Complete list of all GLO DPs downloadable for free.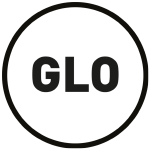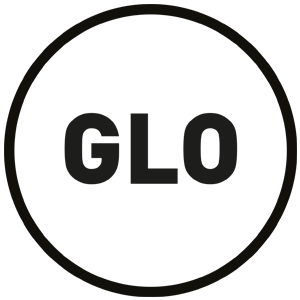 Ends;