A new GLO Discussion Paper argues that a shift from offline to online may induce higher profits and subsequent economic growth.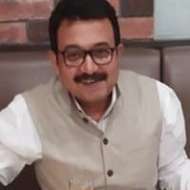 GLO Discussion Paper No. 1264, 2023
Hybrid Mode of Production, Transaction, and Economic Growth: Implication of Digitalization – Download PDF
by Mandal, Biswajit & Roy Chakraborty, Labani & Sanyal, Alapan
GLO Fellow Biswajit Mandal
Author Abstract: This essay attempts to build a simple theoretical model of optimization to decipher the effect of digitalization of a part of the entire production structure which we call here trading or transaction or marketing. In the basic model we use traditional Cobb – Douglas production function to argue that a shift from offline to online may induce increase in profit and subsequent economic growth. However, the effects are not uniform implying that factor-input ratio or factor-intensity of the trading activity has a role to play in this context. We also find that night time utilization due to digitalization further strengthens our results. We then extend the basic model for a CES production function. And it has been observed there that in CES – case we have similar results but the channels are a little different for that both revenue and cost have similar consequences of digitalization. Nevertheless, the essence of the basic results holds true even in a more generalized case.

Featured image: Andy-Kelly-on-Unsplash
JUST PUBLISHED

Vol. 36, Issue 3, July 2023: Journal of Population Economics (JOPE) 26 articles on: Aspirations and preferences; Environment, Weather, Climate; Family; Fertility; Historical demography; Ageing, pensions, social security; Migration
https://link.springer.com/journal/148/volumes-and-issues/36-3

JOPE has CiteScore 6.5 (2021, LINK) & Impact Factor 4.7 (2021, LINK)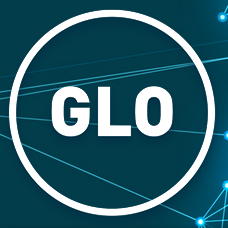 GLO Discussion Papers are research and policy papers of the GLO Network which are widely circulated to encourage discussion. Provided in cooperation with EconStor, a service of the ZBW – Leibniz Information Centre for Economics, GLO Discussion Papers are among others listed in RePEc (see IDEAS, EconPapers). Complete list of all GLO DPs – downloadable for free.
The Global Labor Organization (GLO) is an independent, non-partisan and non-governmental organization that functions as an international network and virtual platform to stimulate global research, debate and collaboration.
Ends;