A new GLO Discussion Paper proposes that ancestral use of irrigation reduces contemporary female labor force participation and female property rights.
The Global Labor Organization (GLO) is an independent, non-partisan and non-governmental organization that functions as an international network and virtual platform to stimulate global research, debate and collaboration.
GLO Discussion Paper No. 681, 2020
Irrigation and Culture: Gender Roles and Women's Rights – Download PDF
by Fredriksson, Per G. & Gupta, Satyendra Kumar
GLO Fellows Per Fredriksson and Satyendra Kumar Gupta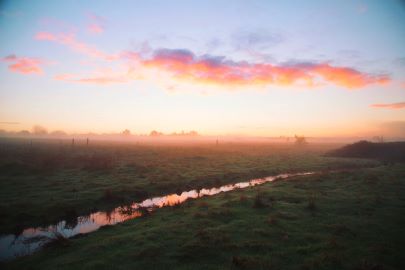 Author Abstract: This paper proposes that ancestral use of irrigation reduces contemporary female labor force participation and female property rights. We test this hypothesis using an exogenous measure of irrigation and data from the Afrobarometer, cross-country data, the European Social Survey, the American Community Survey, and the India Demographic and Household Survey. Our hypothesis receives considerable empirical support. We find negative associations between ancestral irrigation and actual female labor force participation, and attitudes to such participation, in contemporary African and Indian populations, 2nd generation European immigrants, 1.5 and 2nd generation US immigrants, and in cross-country data. Moreover, ancestral irrigation is negatively associated with attitudes to female property rights in Africa and with measures of such rights across countries. Our estimates are robust to a host of control variables and alternative specifications. We propose multiple potential partial mechanisms. First, in pre-modern societies the men captured technologies complementary to irrigation, raising their relative productivity. Fertility increased. This caused lower female participation in agriculture and subsistence activities, and the women worked closer to home. Next, due to the common pool nature of irrigation water, historically irrigation has involved more frequent warfare. This raised the social status of men and restricted women's movement. These two mechanisms have produced cultural preferences against female participation in the formal labor market. Finally, irrigation produced both autocracy and a culture of collectivism. These are both associated with weaker female property rights.
Featured image: Photo-by-Jordan-Mcqueen-on-Unsplash.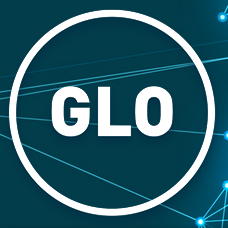 GLO Discussion Papers are research and policy papers of the GLO Network which are widely circulated to encourage discussion. Provided in cooperation with EconStor, a service of the ZBW – Leibniz Information Centre for Economics, GLO Discussion Papers are among others listed in RePEc (see IDEAS, EconPapers). Complete list of all GLO DPs – downloadable for free.
Ends;