A new GLO Discussion Paper reveals that multiple cultural identities improve the employment outcomes of migrants and enable better post-immigration policies in France.
GLO Discussion Paper No. 345, 2019
Ethnic Identity and the Employment Outcomes of Immigrants: Evidence from France – Download PDF
by Delaporte, Isaure
GLO Affiliate Isaure Delaporte
Author Abstract: The objective of this paper is twofold: first, to determine the immigrants' ethnic identity, i.e. the degree of identification to the culture and society of the country of origin and the host country and second, to investigate the impact of ethnic identity on the immigrants' employment outcomes. Using rich survey data from France and relying on a polychoric principal component analysis, this paper proposes two richer measures of ethnic identity than the ones used in the literature, namely: i) the degree of commitment to the origin country culture and ii) the extent to which the individual holds multiple identities. The paper investigates the impact of the ethnic identity measures on the employment outcomes of immigrants in France. The results show that having multiple identities improves the employment outcomes of the migrants and contribute to help design effective post-immigration policies.
GLO Discussion Papers are research and policy papers of the GLO Network which are widely circulated to encourage discussion. Provided in cooperation with EconStor, a service of the ZBW – Leibniz Information Centre for Economics, GLO Discussion Papers are among others listed in RePEc (see IDEAS, EconPapers). Complete list of all GLO DPs downloadable for free.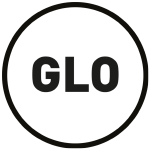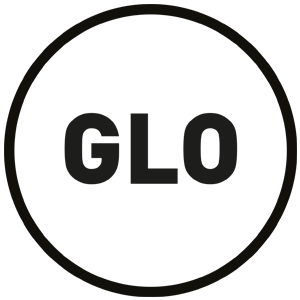 Ends;