A new GLO Discussion Paper provides evidence that the well-being of native Europeans is not affected by increasing immigrant population shares.
GLO Discussion Paper No. 352, 2019
The effect of immigration on natives' well-being in the European Union – Download PDF
by O'Connor, Kelsey J.
GLO Fellow Kelsey J. O'Connor
Author Abstract: Immigration is one of the most debated topics in Europe today, yet little is known about the overall effect of its multiple impacts. The analysis suggests natives need not worry. Increasing immigrant population shares have no statistically significant effects on natives' well-being in 28 European Union countries over the years 1990- 2017 (EU12) and 2005-2017 (new member states) using macro data aggregated from Eurobarometer surveys. Immigration does not statistically affect natives' well-being across all scenarios, such as: when observing the raw data or accounting for reverse causality and omitted variables using instrumental variable methods; accounting for whether or not immigrants are from the EU; and for population subgroups, notably the poorly educated and elderly. Refugees also do not statistically affect the well-being of natives. Any negative relations that are observed are not statistically significant and exhibit small magnitudes.
GLO Discussion Papers are research and policy papers of the GLO Network which are widely circulated to encourage discussion. Provided in cooperation with EconStor, a service of the ZBW – Leibniz Information Centre for Economics, GLO Discussion Papers are among others listed in RePEc (see IDEAS, EconPapers). Complete list of all GLO DPs downloadable for free.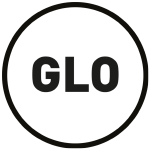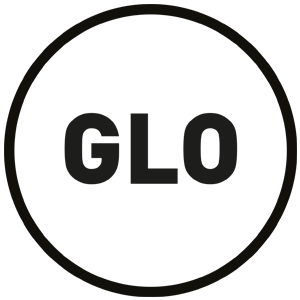 Ends;