A new GLO Discussion Paper reviews gender identity and workplace legislation at national and international levels across Europe.
The Global Labor Organization (GLO) is an independent, non-partisan and non-governmental organization that functions as an international network and virtual platform to stimulate global research, debate and collaboration.
GLO Discussion Paper No. 410, 2019
Gender identity minorities and workplace legislation in Europe –  Download PDF
by Sidiropoulou, Katerina
GLO Fellow Katerina Sidiropoulou
Author Abstract: It is a fact that transgender people experience severe discrimination in various forms not only in their everyday lives but also in their working lives, especially when transitioning. It seems that Europe is slowly changing over the years as there are constant calls to tackle this complex issue by considering the inclusion of a third gender option, the abolition of any abusive practices, recommendations for legal redress in cases of violation, and a more transparent and self-determined legal recognition procedure. There are national laws which offer protection on the basis of gender identity at national and international levels. Nevertheless, there is still a lack of uniformity due to a number of unresolved matters such as uncertainty about who is covered, whether gender identity should be covered as a protected ground, what is required to gain a legal change of name and gender marker in official documents, who is responsible for authorization and uncertainty over the stages, nature and duration of the actual procedure. Fewer distressed transgender employees and transphobic incidents are observed when there is greater social acceptability, organizational effort and national intervention. Research and collective actions by movements, political leaders, academics, medical experts and non-governmental organizations are further required to minimize societal and employment exclusions of transgender people.
GLO Discussion Papers are research and policy papers of the GLO Network which are widely circulated to encourage discussion. Provided in cooperation with EconStor, a service of the ZBW – Leibniz Information Centre for Economics, GLO Discussion Papers are among others listed in RePEc (see IDEAS, EconPapers). Complete list of all GLO DPs – downloadable for free.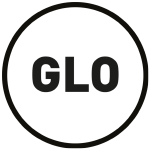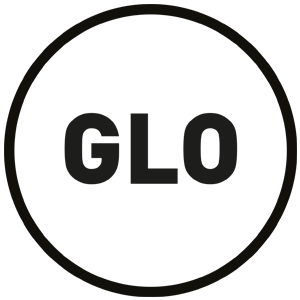 Ends;