A new GLO Discussion Paper documents evidence on the impact of household air pollution on mental health in China.
The Global Labor Organization (GLO) is an independent, non-partisan and non-governmental organization that functions as an international network and virtual platform to stimulate global research, debate and collaboration.
GLO Discussion Paper No. 407, 2019
Depression in the House: The Effects of Household Air Pollution from Solid Fuel Use in China – Download PDF
by Liu, Yan & Chen, Xi & Yan, Zhijun
GLO Fellow Xi Chen
Author Abstract: While adverse health effects of ambient air pollution have been well documented, there is scarce evidence on the impact of household air pollution (HAP) on mental health. We investigated the causal link between HAP exposure from the use of solid fuel on depressive symptoms using a nationally representative dataset of middle-aged and older population in China. Employing the propensity match score method (PSM), matching and adjusting for potential confounders, we found significantly higher Center for Epidemiological Studies Depression Scale (CES-D) score and risk of depressive symptoms among solid fuel users than clean fuel users. These associations were especially stronger for older females who were less educated, of lower income, of higher body mass index, or had chronic diseases.
GLO Discussion Papers are research and policy papers of the GLO Network which are widely circulated to encourage discussion. Provided in cooperation with EconStor, a service of the ZBW – Leibniz Information Centre for Economics, GLO Discussion Papers are among others listed in RePEc (see IDEAS, EconPapers). Complete list of all GLO DPs – downloadable for free.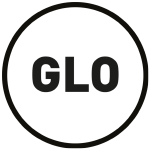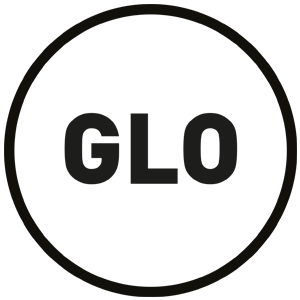 Ends;