A new GLO Discussion Paper studies the impacts of COVID-19 safer-at-home polices on collisions and pollution to find that both are substantially reduced.

The Global Labor Organization (GLO) is an independent, non-partisan and non-governmental organization that functions as an international network and virtual platform to stimulate global research, debate and collaboration.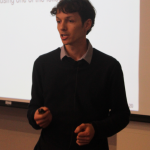 GLO Discussion Paper No. 774, 2021
On the Effects of COVID-19 Safer-At-Home Policies on Social Distancing, Car Crashes and Pollution – Download PDF
by Brodeur, Abel & Cook, Nikolai & Wright, Taylor
GLO Fellow Abel Brodeur
Author Abstract: This paper investigates the impacts of COVID-19 safer-at-home polices on collisions and pollution. We find that statewide safer-at-home policies lead to a 20% reduction in vehicular collisions and that the effect is entirely driven by less severe collisions. For pollution, we find particulate matter concentration levels approximately 1.5µg/m3 lower during the period of a safer-at-home order, representing a 25% reduction. We document a similar reduction in air pollution following the implementation of similar policies in Europe. We calculate that as of the end of June 2020, the benefits from avoided car collisions in the U.S. were approximately $16 billion while the benefits from reduced air pollution could be as high as $13 billion.
Featured image: Ella-Ivanescu-on-Unsplash
More from the GLO Coronavirus Cluster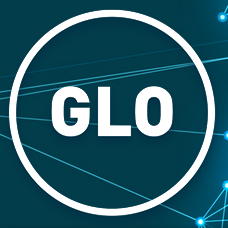 GLO Discussion Papers are research and policy papers of the GLO Network which are widely circulated to encourage discussion. Provided in cooperation with EconStor, a service of the ZBW – Leibniz Information Centre for Economics, GLO Discussion Papers are among others listed in RePEc (see IDEAS, EconPapers). Complete list of all GLO DPs – downloadable for free.
Ends;