A new GLO Discussion Paper finds that parental gender stereotypes strongly decrease student wellbeing in China.
The Global Labor Organization (GLO) is an independent, non-partisan and non-governmental organization that functions as an international network and virtual platform to stimulate global research, debate and collaboration.
GLO Discussion Paper No. 717, 2020
Parental Gender Stereotypes and Student Wellbeing in China – Download PDF
by Chu, Shuai & Zeng, Xiangquan & Zimmermann, Klaus F.
GLO Fellow Xiangquan Zeng, GLO Affiliate Shuai Chu & GLO President Klaus F. Zimmermann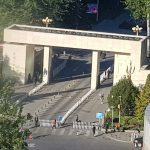 Author Abstract: Non-cognitive abilities are supposed to affect student's educational performance, who are challenged by parental expectations and norms. Parental gender stereotypes are shown to strongly decrease student wellbeing in China. Students are strongly more depressed, feeling blue, unhappy, not enjoying life and sad with no male-female differences while parental education does not matter.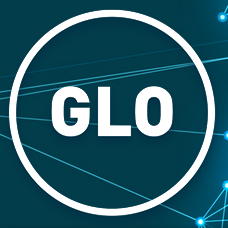 GLO Discussion Papers are research and policy papers of the GLO Network which are widely circulated to encourage discussion. Provided in cooperation with EconStor, a service of the ZBW – Leibniz Information Centre for Economics, GLO Discussion Papers are among others listed in RePEc (see IDEAS, EconPapers). Complete list of all GLO DPs – downloadable for free.
Ends;