Abortion issues are again on the agenda in may societies around the globe. Academic research can inform the public debate. The Journal of Population Economics (JOPE) is a scientific outlet for studying important issues. It has published a larger number of relevant papers recently on this topic. Two new papers studying abortion regulations in the United States were presented on June 1, 2022 open to the public. JOPE Editor-in-Chief Klaus F. Zimmermann (GLO, UNU-MERIT & Maastricht University) has opened the event, and Managing Editor Madeline Zavodny (University of North Florida) had chaired the session.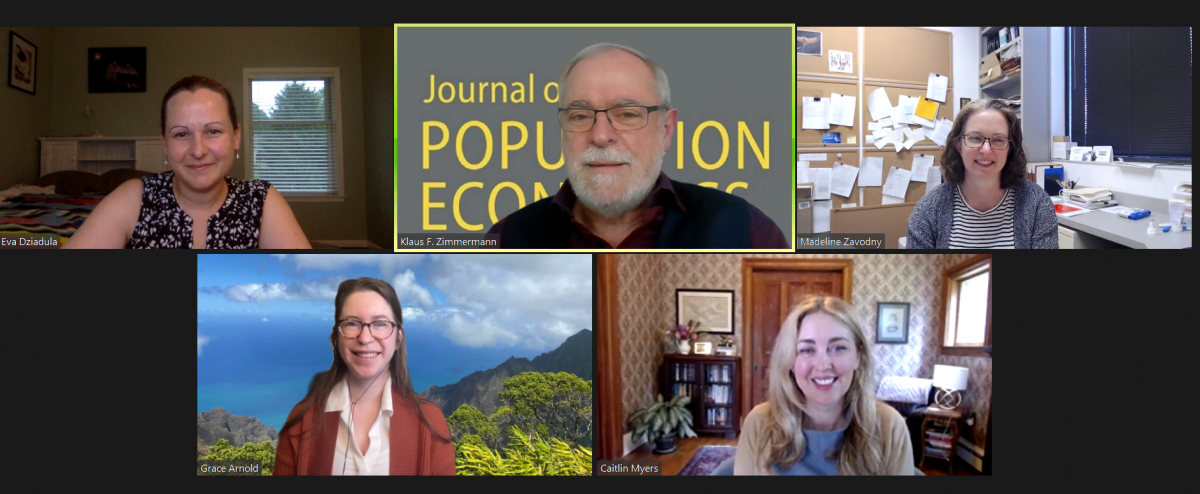 JOPE Research Workshop on Abortion Issues II (see Abortion Issues I)
Wednesday June 1; 4-5 pm CEST (Berlin time) Chair: Madeline Zavodny (University of North Florida)

Event Video

Free access to the papers see below.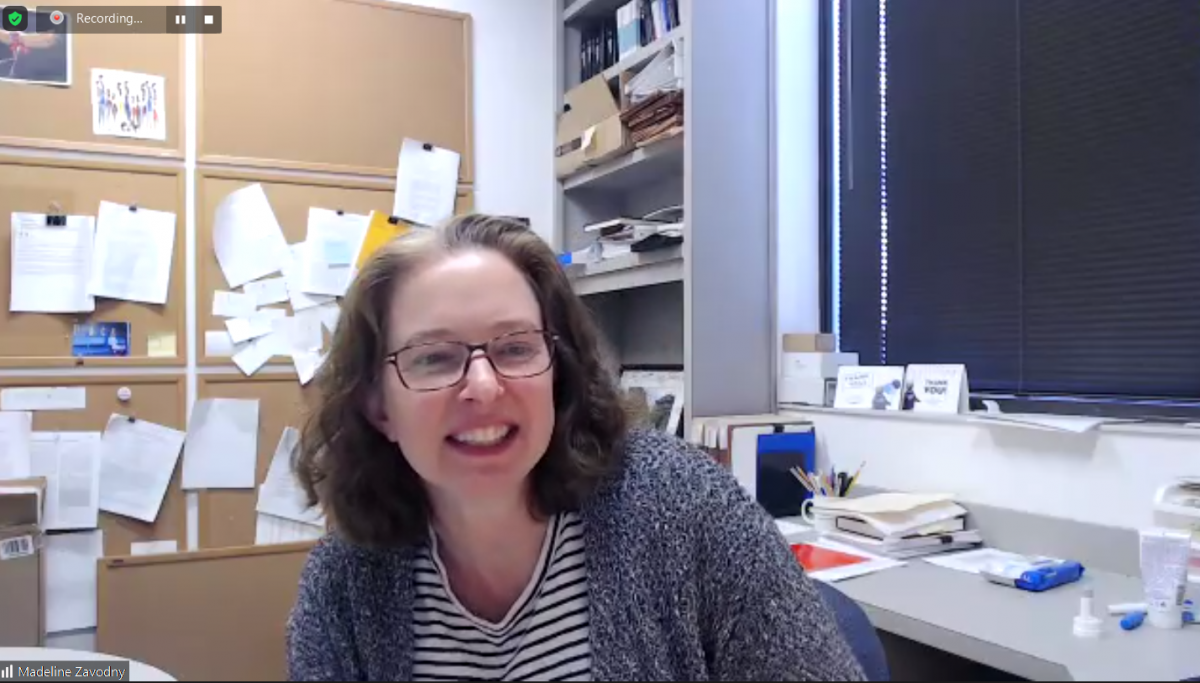 Caitlin Knowles Myers (Middlebury College, USA)
Confidential and legal access to abortion and contraception in the United States, 1960-2020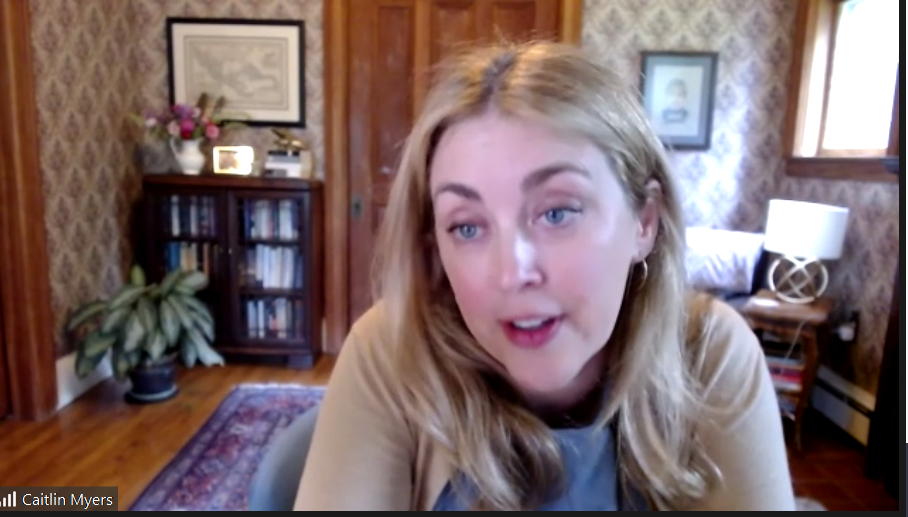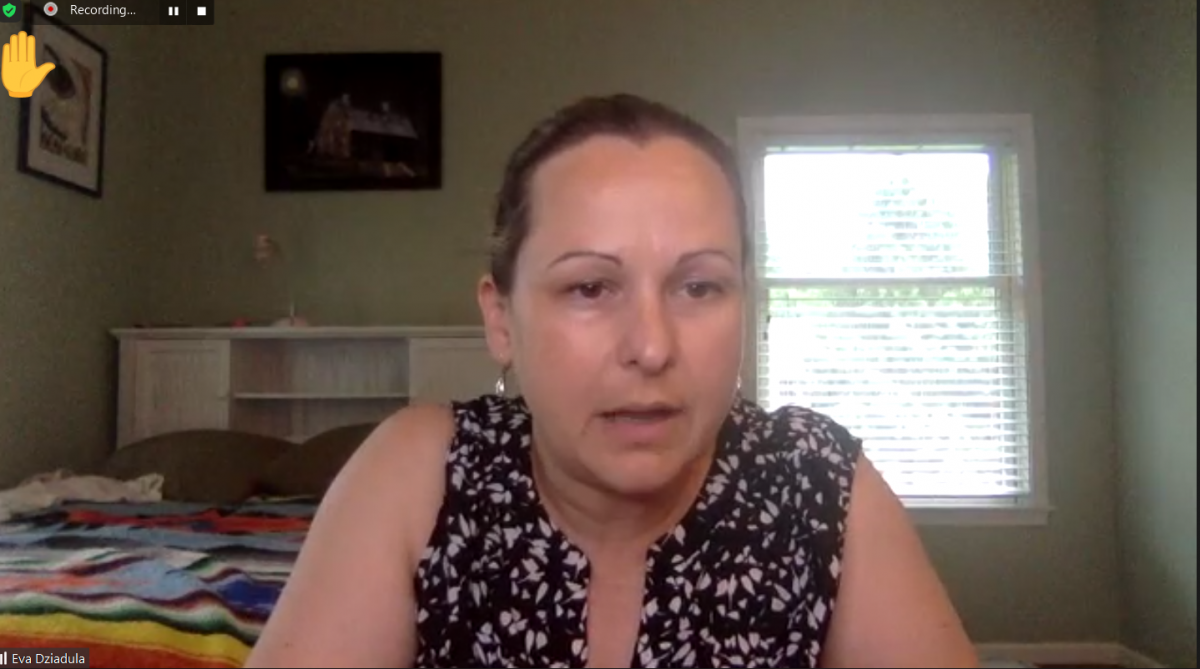 Grace Arnold (Portland State University, USA)
The Impact of Targeted Regulation of Abortion Providers Laws on Abortions and Births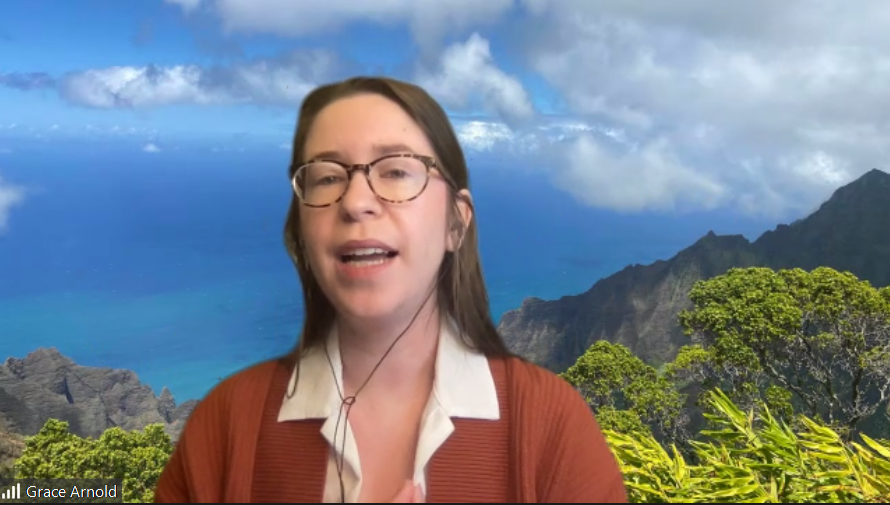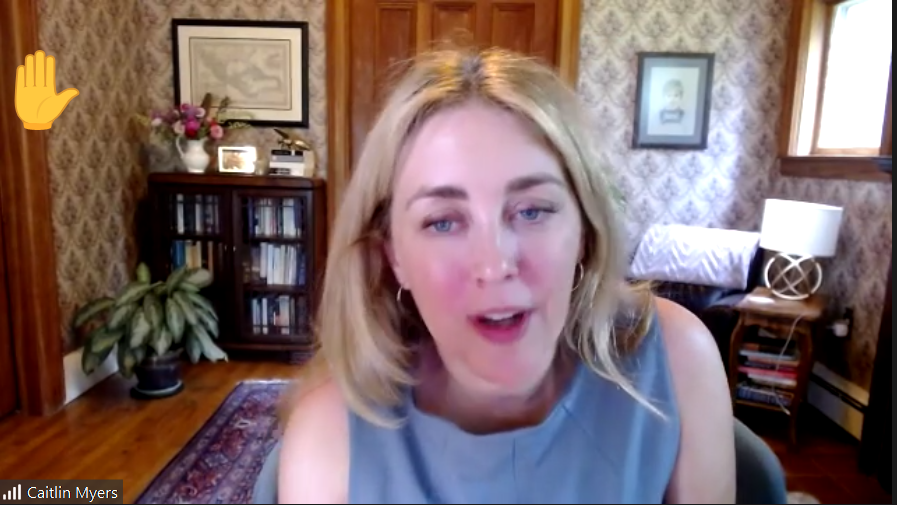 Recently published JOPE abortion research:
JUST PUBLISHED
Vol. 35, Issue 3, July 2022: Journal of Population Economics: 15 articles
https://link.springer.com/journal/148/volumes-and-issues/35-3
Ends;