A new GLO Discussion Paper studies for the UK and the USA how the increased family time provided by the COVID-19 pandemic has affected well-being differently between countries and gender.
The Global Labor Organization (GLO) is an independent, non-partisan and non-governmental organization that functions as an international network and virtual platform to stimulate global research, debate and collaboration.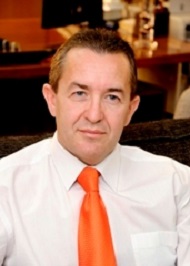 GLO Discussion Paper No. 736, 2020
Should we cheer together? Gender differences in instantaneous well-being during joint and solo activities: An application to COVID-19 lockdowns – Download PDF
by Giménez-Nadal, José Ignacio & Molina, José Alberto & Velilla, Jorge
GLO Fellow José Alberto Molina


Author Abstract: The COVID-19 pandemic has confined millions in their homes, representing an unprecedented case for spending more time together with family members. This is a challenge for households, given that more time with the partner or children may not necessarily translate into increased well-being. This paper explores subjective well-being in the uses of time for US and UK workers, differentiating between solo activities and activities done with family members, at home and outside the home. Using American and British time use surveys, we compute the instant utility associated with paid work, unpaid work, leisure, and childcare activities. The results show that workers prefer joint leisure to solo leisure, and that significant differences exist between female and male workers for solo and joint market work and housework. Furthermore, we simulate a lockdown situation, which suggests diverging effects of a lockdown in the US and the UK, and on women and men. The conclusions of this paper may help to assess the psychological consequences of COVID-19 lockdowns, beyond the negative economic and labour market consequences.
Featured image: Photo-by-Adli-Wahid-on-Unsplash
More from the GLO Coronavirus Cluster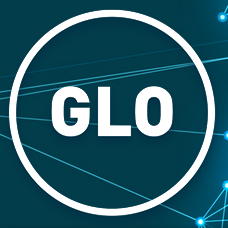 GLO Discussion Papers are research and policy papers of the GLO Network which are widely circulated to encourage discussion. Provided in cooperation with EconStor, a service of the ZBW – Leibniz Information Centre for Economics, GLO Discussion Papers are among others listed in RePEc (see IDEAS, EconPapers). Complete list of all GLO DPs – downloadable for free.
Ends;