A new GLO Discussion Paper finds that smartphone use reduces student success.
The Global Labor Organization (GLO) is an independent, non-partisan and non-governmental organization that functions as an international network and virtual platform to stimulate global research, debate and collaboration.
GLO Discussion Paper No. 438, 2019
Smartphone Use and Academic Performance: First Evidence from Longitudinal Data –  Download PDF
by Amez, Simon & Vujić, Sunčica & De Marez, Lieven & Baert, Stijn
GLO Fellows Suncica Vujic & Stijn Baert
Author Abstract: To study the causal impact of smartphone use on academic performance, we collected—for the first time worldwide—longitudinal data on students' smartphone use and educational performance. For three consecutive years we surveyed all students attending classes in eleven different study programs at two Belgian universities on general smartphone use and other drivers of academic achievement. These survey data were merged with the exam scores of these students. We analyzed the resulting data by means of panel data random effects estimation controlling for unobserved individual characteristics. A one standard deviation increase in overall smartphone use results in a decrease of 0.349 points (out of 20) and a decrease of 2.616 percentage points in the fraction of exams passed.
GLO Discussion Papers are research and policy papers of the GLO Network which are widely circulated to encourage discussion. Provided in cooperation with EconStor, a service of the ZBW – Leibniz Information Centre for Economics, GLO Discussion Papers are among others listed in RePEc (see IDEAS, EconPapers). Complete list of all GLO DPs – downloadable for free.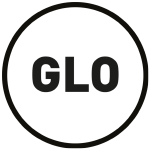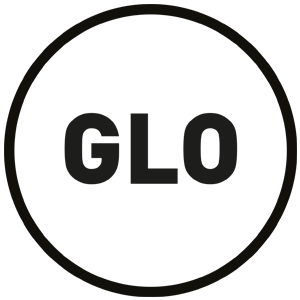 Ends;