A new GLO Discussion Paper reviews the economic literature on social remittances.
The Global Labor Organization (GLO) is an independent, non-partisan and non-governmental organization that functions as an international network and virtual platform to stimulate global research, debate and collaboration.
GLO Discussion Paper No. 609, 2020
Social Remittances – Download PDF
by Tuccio, Michele & Wahba, Jackline
GLO Fellows Michele Tuccio and Jackline Wahba
Author Abstract: This article reviews the economic literature on social remittances. Unlike financial remittances, which are flows of cash or goods sent by migrants to their origin countries, social remittances refer to economic, social, political attitudes, behaviours and norms that are transmitted through migration. Although economists are newcomers to this literature, they have contributed to advancing knowledge on the causal effects of migration on social remittances. The evidence reviewed in this article unanimously points at the important role played by international migration in the transfer of norms. However, host countries matter greatly in explaining the types of attitudes and knowledge that are transferred back to countries of origin. Overall, there are still clear gaps in our understanding of social remittances that future research would need to address to enable us to appreciate better the mechanisms through which norms are transferred.
Featured image: Photo-by-Ninno-JackJr-on-Unsplash
GLO Discussion Papers are research and policy papers of the GLO Network which are widely circulated to encourage discussion. Provided in cooperation with EconStor, a service of the ZBW – Leibniz Information Centre for Economics, GLO Discussion Papers are among others listed in RePEc (see IDEAS, EconPapers). Complete list of all GLO DPs – downloadable for free.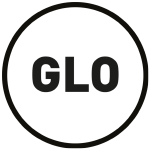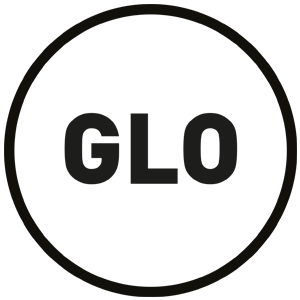 Ends;