The Global Labor Organization (GLO) supports the annual conference of the Indian Society of Labour Economics (ISLE) and the associated Indian Journal of Labour Economics. Both are partner institutions of the GLO.
60th ISLE Annual Conference, 19-21 December 2018, Mumbai, India
Conference Flyer ISLE 2018

The 60th Annual Conference of the Indian Society of Labour Economics (ISLE) will be held during 19-21 December 2018 in Mumbai, India, organized by the Indira Gandhi Institute of Development Research (IGIDR). The conference commemorates with the Diamond Jubilee year of the formation of ISLE.  Congratulations from GLO!
Conference Themes
– Emerging Labor Markets and Employment Challenges
– Inequality in Labor Markets and Wellbeing
– World of Work and Women
Submission of Papers:
– Submission deadline:  31 August 2018: EXTENDED TO OCTOBER 1, 2018.
– Submission details: Call for papers

GLO  intends to organize a special GLO session at this conference. Those GLO members interested to contribute to such a session are invited to contact GLO President Klaus F. Zimmermann (klaus.f.zimmermann@gmail.com) with ideas or preliminary paper titles.
INDIAN SOCIETY OF LABOUR ECONOMICS (ISLE)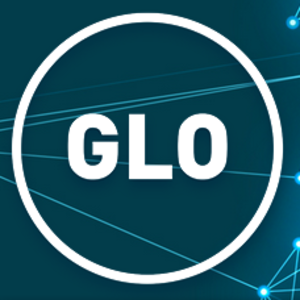 Ends;