A new GLO Discussion Paper reviews the long-term evidence about the relationship between unions and job satisfaction.
The Global Labor Organization (GLO) is an independent, non-partisan and non-governmental organization that functions as an international network and virtual platform to stimulate global research, debate and collaboration.
GLO Discussion Paper No. 705, 2020
Unions, Worker Participation and Worker Well-Being – Download PDF
by Artz, Benjamin & Heywood, John S.
GLO Fellow John S. Heywood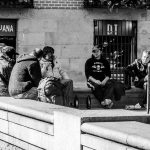 Author Abstract: This chapter focuses on the lessons learned from four decades of studying the relationship between unions and job satisfaction. We discuss the original paradox that started the literature and trace the on-going debate over results that differ by sample and by estimation technique. We emphasize the cross-national evidence suggesting that the paradox of dissatisfied union members may be largely associated with Anglophone countries. Within Anglophone countries we explore exactly what is typically being measured and how unionization may influence both job characteristics and perceptions of given job characteristics. We explore differences in the influence of union membership on job satisfaction and on broader life satisfaction. We also review the literature on alternative forms of employee representation. We conclude by summarizing and suggesting avenues for future research.
Featured image: Photo-by-Jose-Antonio-Gallego-Vázquez-on-Unsplash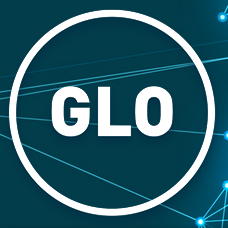 GLO Discussion Papers are research and policy papers of the GLO Network which are widely circulated to encourage discussion. Provided in cooperation with EconStor, a service of the ZBW – Leibniz Information Centre for Economics, GLO Discussion Papers are among others listed in RePEc (see IDEAS, EconPapers). Complete list of all GLO DPs – downloadable for free.
Ends;