The new GLO Discussion Paper shows that individual-based performance pay does not outperform group-based performance pay or profit sharing.
GLO Discussion Paper No. 1298, 2023
Variable Payment Schemes and Productivity: Do Individual-Based Schemes Really Have a Stronger Influence Than Collective Ones? – Download PDF
by Jirjahn, Uwe & Mohrenweiser, Jens
GLO Fellows Uwe Jirjahn & Jens Mohrenweiser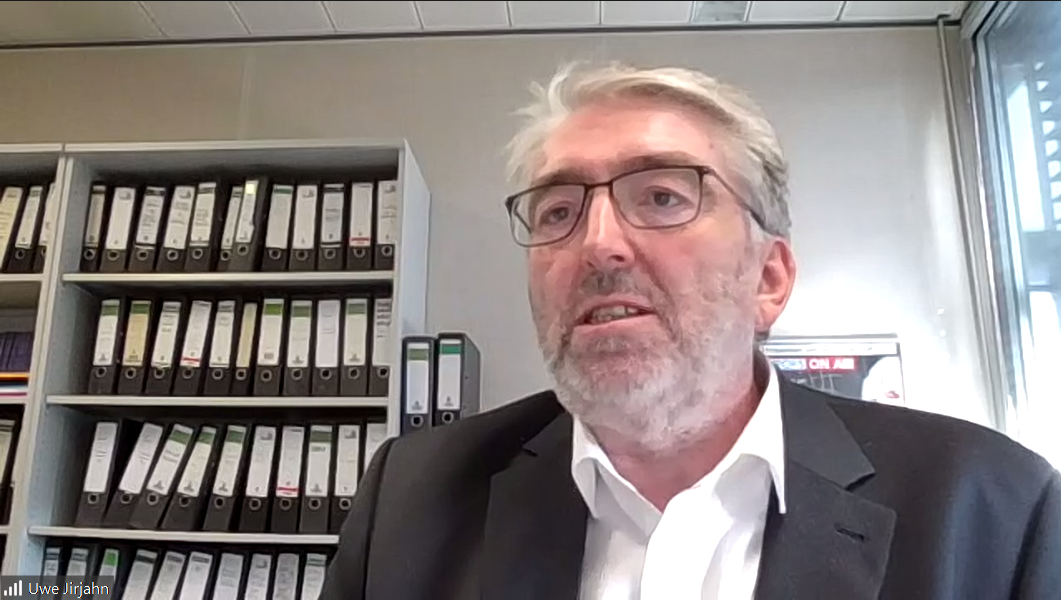 Author Abstract: While studies on individual-based and collective payment schemes are largely unconnected, there appears to be a widely held belief that individual-based schemes have a stronger influence on firm performance than collective ones. This also applies to an index of best management practices developed by Bloom and Van Reenen (2007). The index assigns the highest weight to individual-based performance pay, a medium weight to group-based performance pay and a low weight to profit sharing. This weighting is obviously driven by the implicit assumption that collective payment schemes suffer from a free-rider problem so they have a less strong influence on productivity than individual-based schemes. We show that this assumption is questionable from both a theoretical and an empirical point of view. Using the German Management and Organizational Practices Survey, one of the datasets initiated by Bloom and Van Reenen, we show that individual-based performance pay does not outperform group-based performance pay or profit sharing. The finding also holds when accounting for possible interactions among the payment schemes and considering the moderating roles of firm size, employee representation, and innovativeness. Our results suggest that researchers should be careful with respect to the assumptions and subjective priors guiding their empirical analyses.

Featured image: Jason-Leung-on-unsplash
Journal of Population Economics (JOPE)
JOPE has CiteScore 9.2 (2022, LINK) & Impact Factor 6.1 (2022)

JUST PUBLISHED
Vol. 36, Issue 3, July 2023: 26 articles on: Aspirations and preferences; Environment, Weather, Climate; Family; Fertility; Historical demography; Ageing, pensions, social security; Migration
https://link.springer.com/journal/148/volumes-and-issues/36-3

CALL FOR PAPERS
JOPE invites paper submissions for the following collections:
– Abortions
– Covid-19 and diseases
– Lifecycle fertility models
– Sexual and domestic violence
– Sexuality including LGBT issues
– Statistics & measurement of population economics
For more details and for examples of already published papers in these collections see:
https://glabor.org/collections-journal-of-population-economics-invites-paper-submissions-in-six-research-areas/
https://link.springer.com/journal/148/collections
JOPE Collections are a set of published papers on issues of significant relevance for the journal. Authors are continuously invited to submit their related work for evaluation stating their specific interest to contribute in the submission cover letter. JOPE Editors will treat those submissions with particular interest and speedy handling. Articles will be immediately published after final acceptance.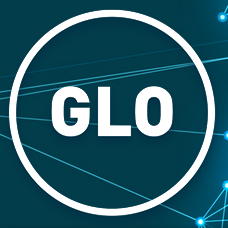 GLO Discussion Papers are research and policy papers of the GLO Network which are widely circulated to encourage discussion. Provided in cooperation with EconStor, a service of the ZBW – Leibniz Information Centre for Economics, GLO Discussion Papers are among others listed in RePEc (see IDEAS, EconPapers). Complete list of all GLO DPs – downloadable for free.
The Global Labor Organization (GLO) is an independent, non-partisan and non-governmental organization that functions as an international network and virtual platform to stimulate global research, debate and collaboration.
Ends;