Below is the program of the "3nd Bank of Italy Human Capital Workshop", which will be held in-person/Rome & online on the 25th of March 2022.
To attend, in-person or online, write before Friday 18th March to:
 human_capital@bancaditalia.it.
Please notice that seats for in-presence attendance are limited, and they will be given out on a first come, first served basis.
The event is co-organized by GLO Fellow Domenico Depalo.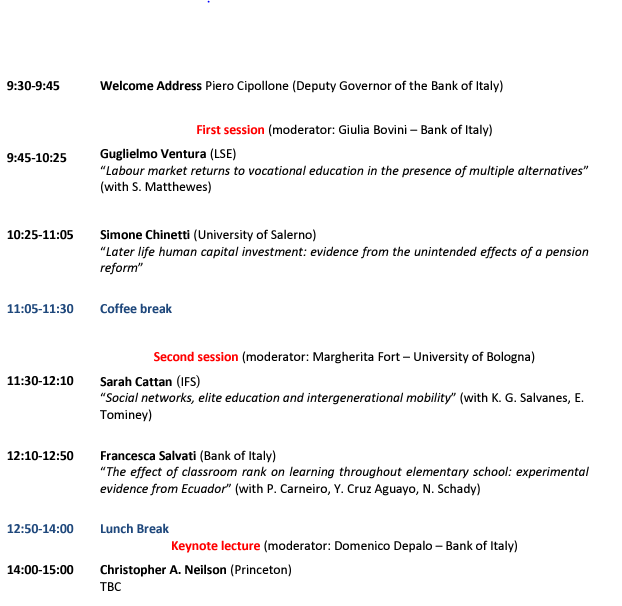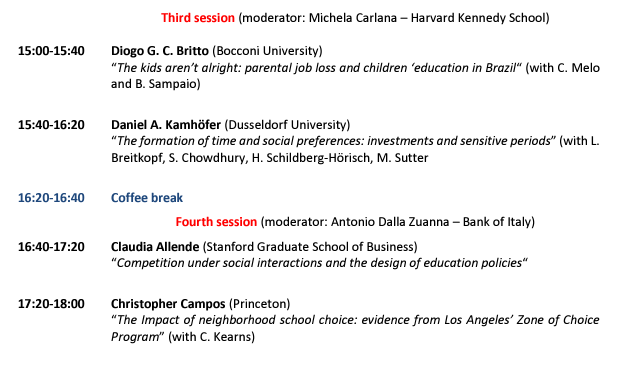 Featured image: jude-beck-unsplash
Ends;