The new GLO Discussion Paper finds that using Artificial Intelligence enables firms to reduce their business risks during the Covid-19 pandemic.
GLO Discussion Paper No. 1045, 2022
Artificial Intelligence and Reduced SMEs' Business Risks. A Dynamic Capabilities Analysis During the COVID-19 Pandemic – Download PDF
by Drydakis, Nick
GLO Fellow Nick Drydakis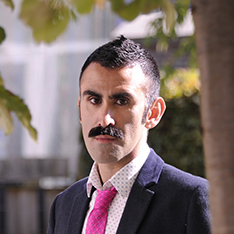 Author Abstract: The study utilises the International Labor Organization's SMEs COVID-19 pandemic business risks scale to determine whether Artificial Intelligence (AI) applications are associated with reduced business risks for SMEs. A new 10-item scale was developed to capture the use of AI applications in core services such as marketing and sales, pricing and cash flow. Data were collected from 317 SMEs between April and June 2020, with follow-up data gathered between October and December 2020 in London, England. AI applications to target consumers online, offer cash flow forecasting and facilitate HR activities are associated with reduced business risks caused by the COVID-19 pandemic for both small and medium enterprises. The study indicates that AI enables SMEs to boost their dynamic capabilities by leveraging technology to meet new types of demand, move at speed to pivot business operations, boost efficiency and thus, reduce their business risks.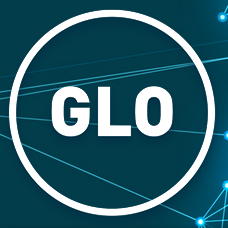 GLO Discussion Papers are research and policy papers of the GLO Network which are widely circulated to encourage discussion. Provided in cooperation with EconStor, a service of the ZBW – Leibniz Information Centre for Economics, GLO Discussion Papers are among others listed in RePEc (see IDEAS, EconPapers). Complete list of all GLO DPs – downloadable for free.
The Global Labor Organization (GLO) is an independent, non-partisan and non-governmental organization that functions as an international network and virtual platform to stimulate global research, debate and collaboration.
Ends;