The new GLO Discussion Paper finds large contemporaneous peer effects among all student groups.
GLO Discussion Paper No. 1043, 2022
Heterogeneous Peer Effects under Endogenous Selection: An Application to Local and Migrant Children in Elementary Schools in Shanghai – Download PDF
by Chen, Yuanyuan & Feng, Shuaizhang & Yang, Chao
GLO Fellows Yuanyuan Chen & Shuaizhang Feng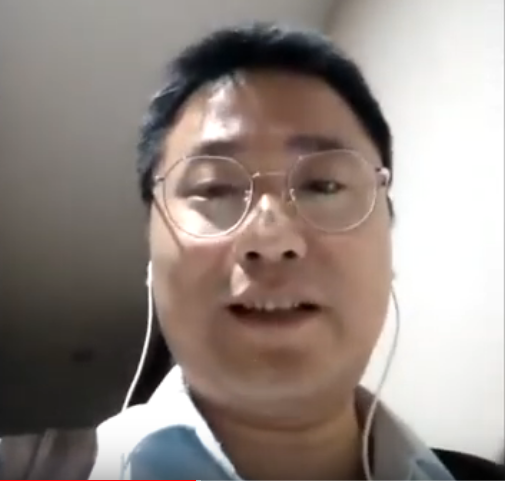 Author Abstract: This paper develops a model that allows for heterogenous contemporaneous peer effects among different types of agents who are endogenously selected into different peer groups. Using our framework, we characterize the reduced-form coefficient in the peer effect literature and show that it is a priori ambiguous in sign. We apply our approach to migrant and local students in Shanghai, where local students all go to public schools, but migrant students are endogenously selected into either public schools or lower-quality private schools. The results suggest large contemporaneous peer effects among all student groups. We conduct policy experiments to examine the effect of transferring migrant students from private schools to public schools. We show that peer effect can be substantially more important than the school effect in accounting for the total treatment effect of moving to better schools.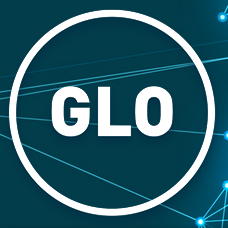 GLO Discussion Papers are research and policy papers of the GLO Network which are widely circulated to encourage discussion. Provided in cooperation with EconStor, a service of the ZBW – Leibniz Information Centre for Economics, GLO Discussion Papers are among others listed in RePEc (see IDEAS, EconPapers). Complete list of all GLO DPs – downloadable for free.
The Global Labor Organization (GLO) is an independent, non-partisan and non-governmental organization that functions as an international network and virtual platform to stimulate global research, debate and collaboration.
Ends;