On October 4-7, 2019 the 17th International Society for Quality-of-Life Studies (ISQOLS) Annual Conference takes place in Granada/Spain. Organized and chaired by Martijn Burger (EHERO) and Milena Nikolova (GLO), the conference exhibits the GLO/EHERO Well-being Symposium. The program is shown below.
GLO is the Global Labor Organization.
EHERO is the Erasmus Happiness Economics Research Organisation.
GLO/EHERO Well-being Symposium I
Date, time, location: 6 September 9:00-10:30, Room 12
Chair: Martijn Burger
Kelsey J. O'Connor: The effect of immigration on natives' well-being in Europe
Discussant: Dimitris Ballas
Martijn Hendriks: The impact of refugee resettlement on native well-being
Discussant: Kelsey O'Connor
Dimitris Ballas: The Spatial Economics of Happiness
Discussant: Martijn Hendriks
GLO/EHERO Well-being Symposium II
Date, time, location: 7 September, 11:00-12:30, Room 15
Chair: Milena Nikolova
Carol Graham: Does Hope Lead to Better Futures? Evidence from a Survey of the Aspirations and Life Choices of Young Adults in Peru
Discussant: Spyridon Stavropoulos 
Spyridon Stavropoulos: The impact of industrial change on subjective well-being: evidence from European regions
Discussant: Milena Nikolova
Milena Nikolova: What makes work meaningful and why economists should care about it
Discussant: Carol Graham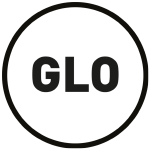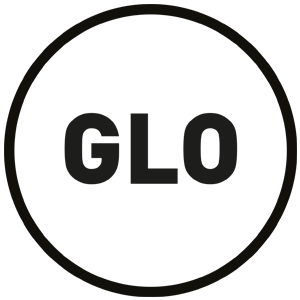 Ends;