GLO Fellow Dejan Kovač (Princeton University) is running for President in Croatia.
Recently, Dejan Kovač (Princeton University and GLO) has announced his campaign for the upcoming presidential elections in Croatia.

See: Media report. YouTube. Facebook. Personal Website.
Dejan Kovač said:
"Croatia is in a very bad situation: politically, economically and morally. Basic human rights and democratic values are long gone. For the past several years through my public speeches I tried to highlight the main problems in our democracy but with no success. Politicians do not listen, so I decided to engage in a more active social role."
"Once you see this level of injustice, anyone with any level of dignity cannot remain indifferent to people's suffering. I have time, but Croatia does not. We are on a turning point. Either we are going to make strong changes in our set of values or we will perish."
"In 10 years time, when my kids will ask me: "Dad, where were you when all of this was happening?" I want to be able to look them in their eyes and say that I gave my best."
"During the course of my life I was always the underdog, this time it will be the same, but what is most importantly – I never ran from a fight. "
GLO President Klaus F. Zimmermann and Dejan Kovač were colleagues during Zimmermann's appointment at Princeton University 2016/2017, and GLO supported the Croatia conference organized by him in 2017. See REPORT 1 and Report 2.
Klaus F. Zimmermann said: "Dejan Kovač is man with vision, passion and energy. At this time, we badly need the political engagement of people with strong academic routes. I wish him all the best for his ambitions!"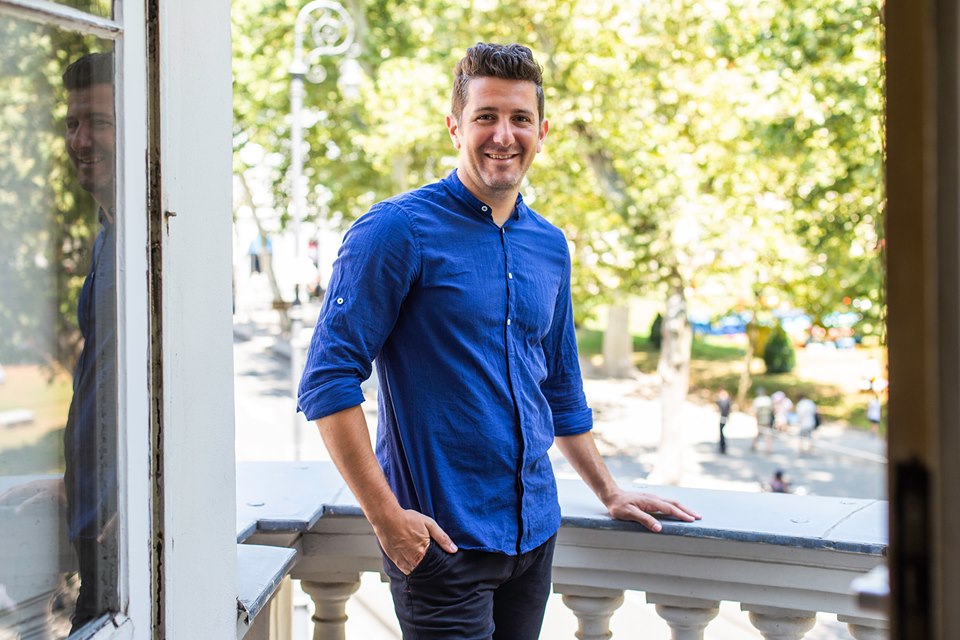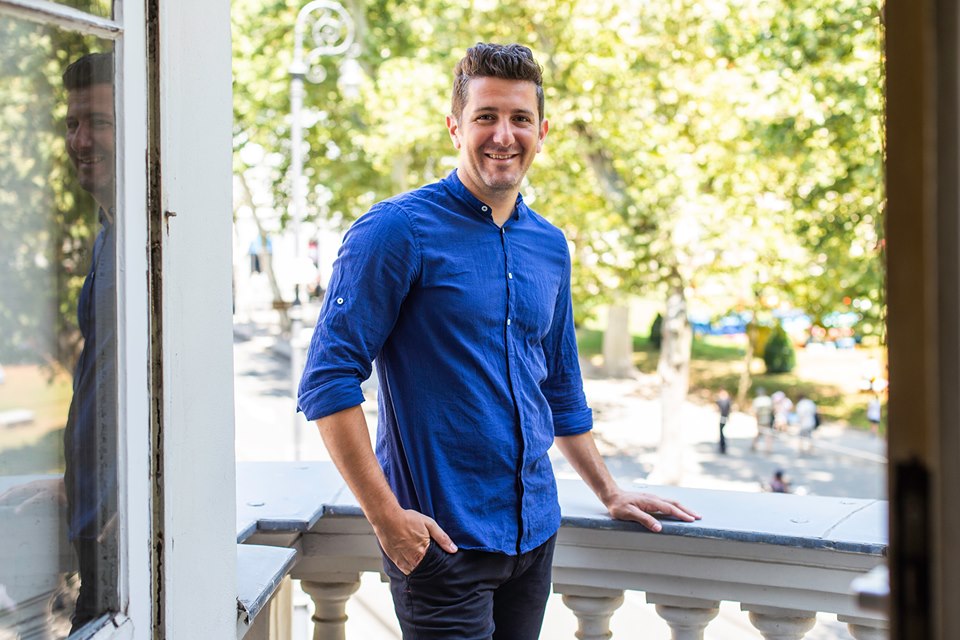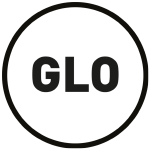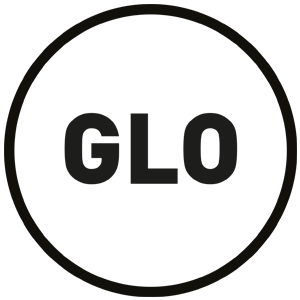 Ends;