A new GLO Discussion Paper says it can and how.
GLO Discussion Paper No. 1107, 2022
Can Child Marriage Law Affect Attitudes and Behaviour in the Absence of Strict Enforcement? Experimental Evidence from Bangladesh – Download PDF
by Amirapu, Amrit & Asadullah, M Niaz & Wahhaj, Zaki
GLO Fellows Amrit Amirapu, Niaz Asadullah and Zaki Wahhaj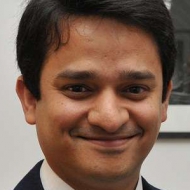 Author Abstract: In developing countries, one in four girls is married before turning 18, with adverse consequences for their own and their children's human capital. In this paper, we investigate whether laws can affect attitudes and behaviour towards child marriage – in a context in which the laws are not strictly enforced. We do so using a randomised video-based information intervention that aimed to accelerate knowledge transmission about a new child marriage law in Bangladesh that introduced harsher punishments for facilitating early marriage. Follow-up surveys documented an increase in early marriage among treated households if the father or family elders received the information. The findings allow us to distinguish between two competing theoretical channels underlying the effect of legal change and highlight the risk of backlash against laws that contradict traditional norms and practices.
JUST PUBLISHED
Vol. 35, Issue 3, July 2022: Journal of Population Economics (JOPE): 15 articles
https://link.springer.com/journal/148/volumes-and-issues/35-3
Just released: CiteScore of JOPE moves up from 3.9 (2020) to 6.5 (2021)! LINK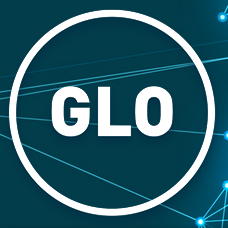 GLO Discussion Papers are research and policy papers of the GLO Network which are widely circulated to encourage discussion. Provided in cooperation with EconStor, a service of the ZBW – Leibniz Information Centre for Economics, GLO Discussion Papers are among others listed in RePEc (see IDEAS, EconPapers). Complete list of all GLO DPs – downloadable for free.
The Global Labor Organization (GLO) is an independent, non-partisan and non-governmental organization that functions as an international network and virtual platform to stimulate global research, debate and collaboration.
Ends;