A new GLO Discussion Paper finds that daughters make older parents happy.
GLO Discussion Paper No. 1229, 2023
Child Gender and Subjective Well-being of Older Parents in China – Download PDF
by Lei, Lei & Wu, Fengyu & Xia, Yiming
GLO Fellow Fengyu Wu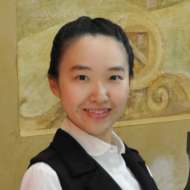 Author Abstract: In many societies, parents prefer sons over daughters, but the well-being effects of child gender, especially in later life, are less studied. Using the latest two waves of the China Health and Retirement Longitudinal Study (CHARLS), this paper evaluates the impacts of having daughters on older parents' subjective well-being (SWB) in China, which has a rapidly aging population and the traditional preference for sons. Studying the cohort of parents whose child gender is as good as random, we find that having more daughters promotes older parents' SWB, especially overall life satisfaction, satisfaction with health, and satisfaction with children. Our results suggest that the increase in SWB is achieved through better health, more financial support from daughters, more spending on leisure and a lower probability of working. The positive SWB effects of daughters are found to be more salient among more vulnerable groups, including those who are older, less educated, and with fewer children.

Featured image: jixiao-huang-on-unsplash
PUBLISHED
Vol. 36, Issue 1, January 2023: Journal of Population Economics (JOPE) 16 articles. https://link.springer.com/journal/148/volumes-and-issues/36-1
Watch the videos of article presentations on December 1, 2022 during the GLO Global Conference 2022.

JOPE has CiteScore 6.5 (2021, LINK) & Impact Factor 4.7 (2021, LINK)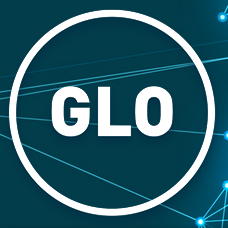 GLO Discussion Papers are research and policy papers of the GLO Network which are widely circulated to encourage discussion. Provided in cooperation with EconStor, a service of the ZBW – Leibniz Information Centre for Economics, GLO Discussion Papers are among others listed in RePEc (see IDEAS, EconPapers). Complete list of all GLO DPs – downloadable for free.
The Global Labor Organization (GLO) is an independent, non-partisan and non-governmental organization that functions as an international network and virtual platform to stimulate global research, debate and collaboration.
Ends;