A new GLO Discussion Paper finds that intergenerational mobility exists with daughters having higher transmissions from their mothers than sons. 
GLO Discussion Paper No. 1088, 2022
Do Gender, Child, and Parent Characteristics Contribute to Intergenerational Subjective Well-being Mobility? Evidence from Russia during 1994-2019– Download PDF
by Dang, Hai-Anh H. & Abanokova, Kseniya
GLO Fellow Hai-Anh Dang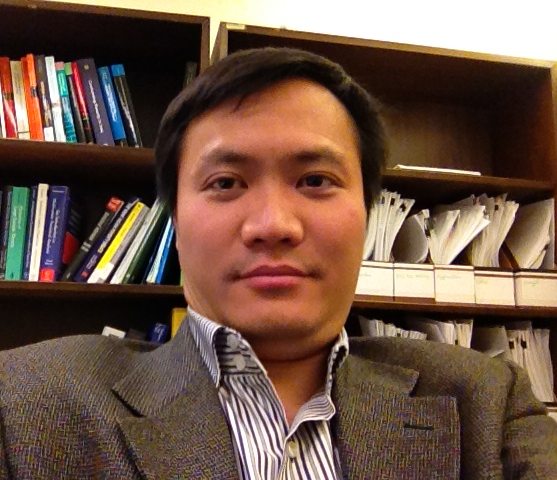 Author Abstract: Measuring the intergenerational mobility of welfare provides key inputs for policies, but very few studies examine intergenerational mobility of subjective well-being (SWB), particularly in a poorer, transitional country context. We make new contributions by analyzing rich panel SWB data from Russia over the past quarter century, which address various shortcomings with traditional income data. We find that intergenerational SWB mobility-as measured by subjective wealth and life satisfaction-exists, with daughters having higher transmission of SWB from their mothers than sons. Adding other child and parent characteristics to the multivariate regression models can reduce the estimated impacts of mothers' SWB by up to 40% but does not change the gender gaps in the intergenerational transmission. Our results are robust to different model specifications and sample restrictions.

Featured image: Elijah-Hail-on-Unsplash
JUST PUBLISHED
Vol. 35, Issue 3, July 2022: Journal of Population Economics: 15 articles
https://link.springer.com/journal/148/volumes-and-issues/35-3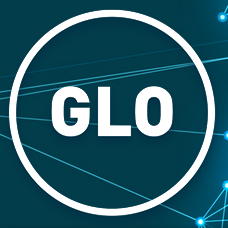 GLO Discussion Papers are research and policy papers of the GLO Network which are widely circulated to encourage discussion. Provided in cooperation with EconStor, a service of the ZBW – Leibniz Information Centre for Economics, GLO Discussion Papers are among others listed in RePEc (see IDEAS, EconPapers). Complete list of all GLO DPs – downloadable for free.
The Global Labor Organization (GLO) is an independent, non-partisan and non-governmental organization that functions as an international network and virtual platform to stimulate global research, debate and collaboration.
Ends;