A new GLO Discussion Paper finds a wage penalty associated with overeducation.
GLO Discussion Paper No. 1059, 2022
Educational and Skills Mismatches: Unravelling Their Effects on Wages Across Europe – Download PDF
by Cultrera, Loredana & Mahy, Benoît & Rycx, François & Vermeylen, Guillaume
GLO Fellow François Rycx
Author Abstract: This paper is among the firsts to investigate the impact of overeducation and overskilling on workers' wages using a unique pan-European database covering twenty-eight countries for the year 2014, namely the CEDEFOP's European Skills and Jobs (ESJ) survey. Overall, the results suggest a wage penalty associated with overeducation. When interacting educational mismatch with skills mismatch into apparent overeducation and genuine overeducation, the results suggest that the highest wage penalty is reached for workers that are both overeducated and overskilled.

Featured image: Alex-Kotliarskyi-on-Unsplash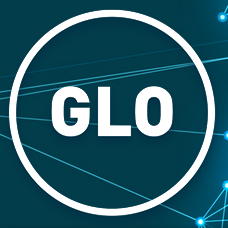 GLO Discussion Papers are research and policy papers of the GLO Network which are widely circulated to encourage discussion. Provided in cooperation with EconStor, a service of the ZBW – Leibniz Information Centre for Economics, GLO Discussion Papers are among others listed in RePEc (see IDEAS, EconPapers). Complete list of all GLO DPs – downloadable for free.
The Global Labor Organization (GLO) is an independent, non-partisan and non-governmental organization that functions as an international network and virtual platform to stimulate global research, debate and collaboration.
Ends;