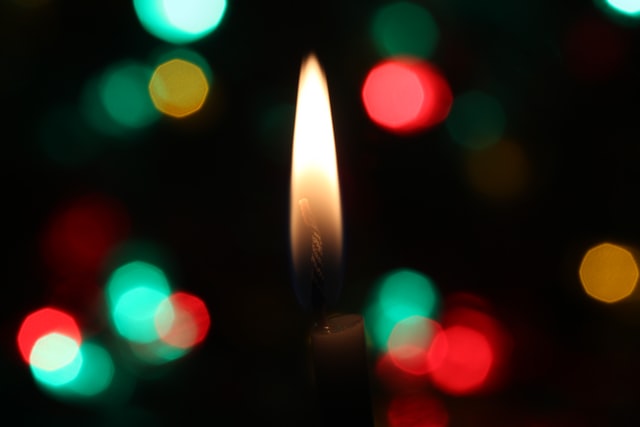 Dear GLO Members and Friends:

Season's Greetings, healthy & happy holidays and a healthy & successful New Year 2021!

Many thanks for the substantial support GLO has received in 2020!

Covid-19: We were strongly growing with the new constraints. The value of globalization became even more transparent. Thanks for the intensification and deepening of friendships and collaborations.

Click here to see what has happened during the year.

Much more to come 2021!

With best regards

Klaus F. Zimmermann
GLO President & Editor-in-Chief, Journal of Population Economics
2019 Happy Holidays from GLO, Bonn!
2018 Happy Holidays and MORE from the GLO!
2017 GLO Season's Greetings!

'Between the years' readings
January 2021 issue of the Journal of Population Economics free to read.
Article: Why Donald Trump lost the Presidential Elections.
Interview with GLO Fellow Ilhom Abdulloev on Tajikistan, one of the world's most remittance-dependent countries.
Beethoven in Bonn
Louis van Beethoven — the movie

Beethoven year in Bonn 2020 in face of the pandemic, left. Right the year before. All next to the Beethoven Monument, a large bronze statue of Ludwig van Beethoven, on the Münsterplatz in Bonn center; the statue was unveiled on 12 August 1845.
Ends;