A new GLO Discussion Paper studies the implications of labor market reforms and tariff liberalizations for factor prices and wage disparity.
GLO Discussion Paper No. 367, 2019
Reformatory Policies and Factor Prices in a Developing Economy with Informal Sector – Download PDF
by Mandal, Biswajit & Ghosh, Sujata
GLO Fellow Biswajit Mandal
Author Abstract: Effects of different reformatory policies have always been a pulsating concern for the researchers and policy makers. Considering this concern, this paper attempts to check various effects of reformatory policies such as labor market reform, tariff cut, change in subsidy, bureaucratic reform in a typical small open economy comprising of both formal and informal sectors. It has been found that the implications of labor market reform and tariff liberalization for factor prices and wage disparity are distinctly opposite. However, skilled labor of the economy benefits from both labor market reform and export subsidy. Next we extend the basic model to bring in related corruption in the informal sector for its illegal nature. This calls for the existence of a sector which helps hassle free informal production. There we find that unskilled workers lose owing to both bureaucratic reform and labor market reform. Nevertheless, though traditionally labor market reform is supposed to harm workers, wage disparity gets ameliorated whereas tariff reform leads to worsening of it.
GLO Discussion Papers are research and policy papers of the GLO Network which are widely circulated to encourage discussion. Provided in cooperation with EconStor, a service of the ZBW – Leibniz Information Centre for Economics, GLO Discussion Papers are among others listed in RePEc (see IDEAS, EconPapers). Complete list of all GLO DPs downloadable for free.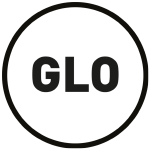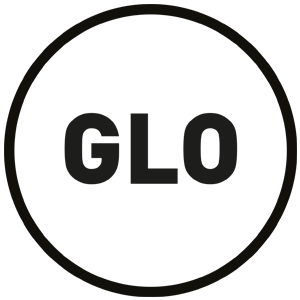 Ends;