GLO Research Director Danny Blanchflower has just published his challenging and much acclaimed new book: "Don't trust low unemployment numbers as proof that the labor market is doing fine—it isn't. Not Working is about those who can't find full-time work at a decent wage—the underemployed—and how their plight is contributing to widespread despair, a worsening drug epidemic, and the unchecked rise of right-wing populism."

David G. Blanchflower: Not Working. Where Have All the Good Jobs Gone? Princeton University Press, 2019
GLO President Klaus F. Zimmermann: "The book to read this summer. Original, full of evidence based on micro data analysis. Provocative in its conclusions. Entertaining, even if you do not agree. Important to debate for our future."
GLO Research Director Danny Blanchflower. GLO bio. Personal website.
David G. Blanchflower is the Bruce V. Rauner Professor of Economics at Dartmouth College, Professor of Economics at the University of Stirling, and a Research Associate at the National Bureau of Economic Research. He is the coauthor of The Wage Curve. Twitter @D_Blanchflower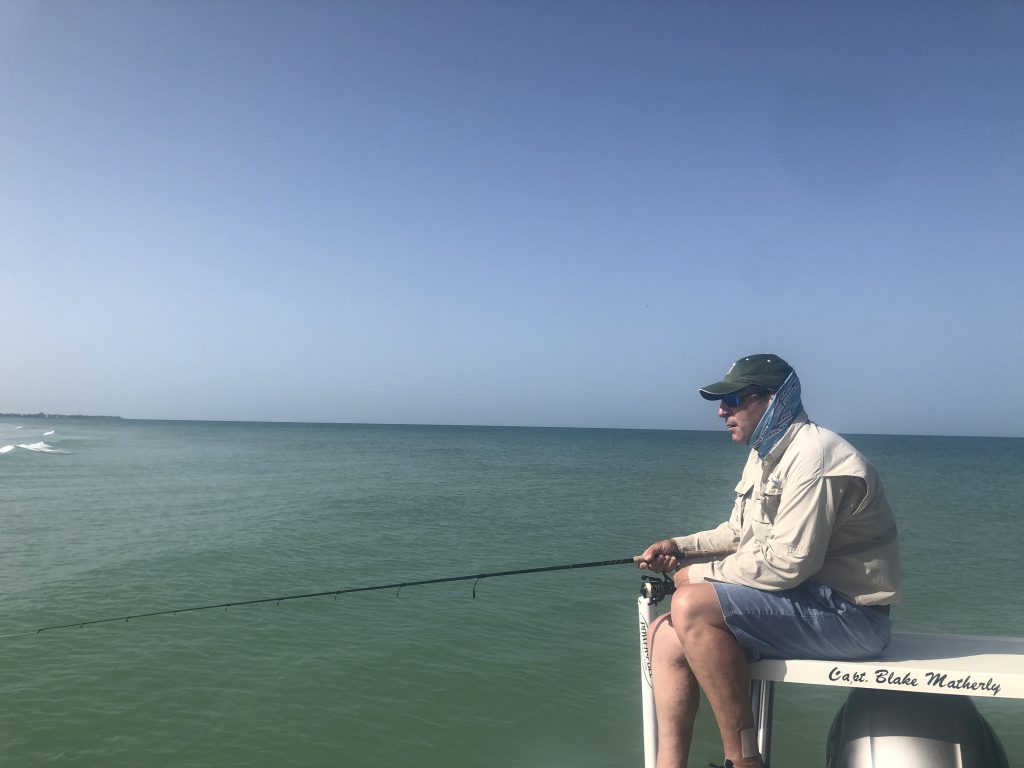 INTERVIEW
GLO: Many people think that the post-crisis recession is over and employment levels are high again. What is wrong with this observation?
David G. Blanchflower: Working age employment rates, which calculates employment divided by population – have recovered their pre-recession levels in many countries including the UK, Germany, Japan Canada and France. The main exception is the United States where the employment rate is still below starting levels. That is also true in Denmark, Greece, Norway and Spain. The problem with many of the jobs that have been created over the last decade is that they have been low paid and insecure.
GLO: What do you mean by underemployment, how is it measured and why do you think it is so challenging?
David G. Blanchflower: Even though the unemployment rate in many countries has fallen a lot and is below 4% in the UK, the US and Germany, wage growth is still benign. That seems to be because of underemployment which has replaced unemployment as the main measure of labor market slack in advanced countries. Underemployment occurs when workers are employed for less hours than they would like at the going wage. The Governor of the Central bank of Australia Philip Lowe in a speech has recently emphasised the importance of underemployment there. It is challenging because underemployment remains above pre-recession levels and seems to be used by firms to keep wages down.
GLO: How to avoid the threatening epidemic of unhappiness and self-destruction?
David G. Blanchflower: Now more than a decade since the onset of recession in advanced countries in 2008 wage growth remains benign. In the UK for example real wages are still 5% below starting levels and have grown more slowly than in any recovery in more than 150 years. Insecurity and the lack of decent paying jobs seems to have a major impact and appease central to the rise of right-wing populist movements, including in the US, France, Italy and Brexit in the UK. Hopelessness, isolation and unhappiness have been on the rise around the world. In the US the rise in deaths of despair – from drug overdoses, heavy drinking and suicide – is of particular concern. Putting the pedal to the metal and running advanced at full-employment, – which still seems a long way off – seems an obvious fix. Stimulative fiscal and monetary policy can lower the unemployment rate a lot more without a big pick-up in wage growth or inflation: then the balance of power will swing back to workers for the first time in decades.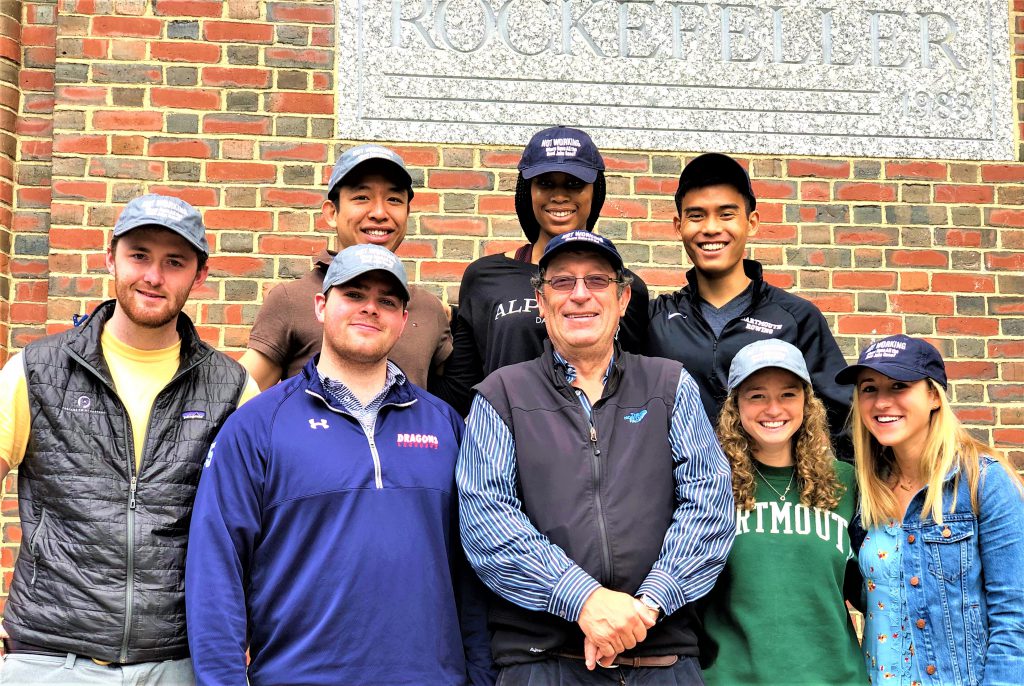 Ends;