The new GLO Discussion Paper reflects on how the field of public economics has been shaped by the COVID-19 pandemic and discusses several areas where more research is needed.
GLO Discussion Paper No. 1176, 2022
Public finance in the era of the COVID-19 crisis – Download PDF
by Agrawal, David R. & Bütikofer, Aline
GLO Fellow David R. Agrawal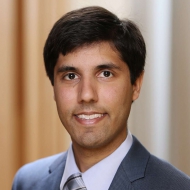 Author Abstract: The COVID-19 crisis poses new policy challenges and has spurred new research agendas in public economics. In this article, we selectively reflect on how the field of public economics has been shaped by the COVID-19 pandemic and discuss several areas where more research is necessary. We highlight major changes and inequalities in the labor market and K-12 education, in addition to discussing how technological change creates new challenges for the taxation of income and consumption. We discuss various policy responses to these challenges and the role of fiscal federalism in the context of worldwide crises. Finally, we summarize the key issues discussed at the 2021 International Institute of Public Finance Congress and the papers published in this special issue.
PUBLISHED
Vol. 35, Issue 4, October 2022: Journal of Population Economics (JOPE): 15 articles https://link.springer.com/journal/148/volumes-and-issues/35-4
CiteScore of JOPE moves up from 3.9 (2020) to 6.5 (2021). LINK
Similar, its Impact Factor is now 4.7 (2021) after 2.8 (2020)! LINK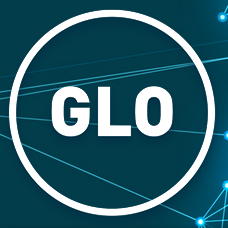 GLO Discussion Papers are research and policy papers of the GLO Network which are widely circulated to encourage discussion. Provided in cooperation with EconStor, a service of the ZBW – Leibniz Information Centre for Economics, GLO Discussion Papers are among others listed in RePEc (see IDEAS, EconPapers). Complete list of all GLO DPs – downloadable for free.
The Global Labor Organization (GLO) is an independent, non-partisan and non-governmental organization that functions as an international network and virtual platform to stimulate global research, debate and collaboration.
Ends;