A new GLO Discussion Paper finds that employees spend about 8.2 more minutes commuting to work than their self-employed counterparts.
GLO Discussion Paper No. 1179, 2022
Revisiting excess commuting and self-employment: The case of Latin America – Download PDF
by Giménez-Nadal, José Ignacio & Velilla, Jorge & Ortega, Raquel
GLO Fellows José Ignacio Gimenez-Nadal, Jorge Velilla & Raquel Ortega-Lapiedra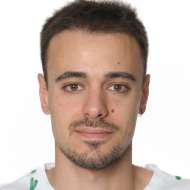 Author Abstract: This paper analyzes the commuting behavior of employee and self-employed workers in urban areas of eleven Latin American countries, within a theoretical framework that identifies employees' excess commuting as different from self-employed workers' commuting. Using data from the ECAF data, results show that employees spend about 8.2 more minutes commuting to work than their self-employed counterparts, net of observable characteristics, a difference of around 18.5% of the employees' commuting time. This difference is qualitatively robust across the eleven countries and is concentrated in commutes by public transit, but it is not explained by differences in access to public transit services between the two groups. This analysis is a first exploration of self-employed and employee workers' commuting time in Latin American countries. By analyzing differences in commuting time between these two groups of Latin American workers, our analysis may serve to guide future planning programs.

Featured image: Manuel-Lardizabal-on-Unsplash
PUBLISHED
Vol. 35, Issue 4, October 2022: Journal of Population Economics (JOPE): 15 articles https://link.springer.com/journal/148/volumes-and-issues/35-4
CiteScore of JOPE moves up from 3.9 (2020) to 6.5 (2021). LINK
Similar, its Impact Factor is now 4.7 (2021) after 2.8 (2020)! LINK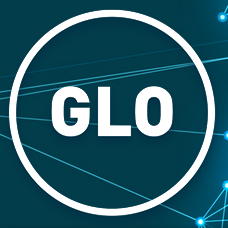 GLO Discussion Papers are research and policy papers of the GLO Network which are widely circulated to encourage discussion. Provided in cooperation with EconStor, a service of the ZBW – Leibniz Information Centre for Economics, GLO Discussion Papers are among others listed in RePEc (see IDEAS, EconPapers). Complete list of all GLO DPs – downloadable for free.
The Global Labor Organization (GLO) is an independent, non-partisan and non-governmental organization that functions as an international network and virtual platform to stimulate global research, debate and collaboration.
Ends;