The Second GLO – Renmin University of China Conference on Labor Economics in Beijing took place in the North Hall, Century Hall, RUC 7-8 December 2019. More details and full program.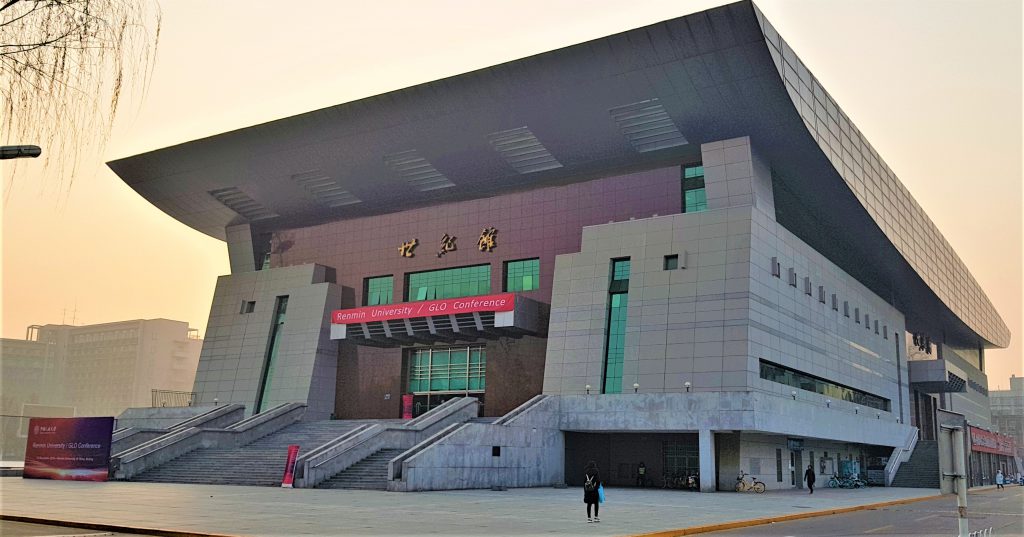 Conference organizers were GLO Fellows Corrado Giulietti and Jun Han. The event is part of the GLO China Research Cluster, which is lead by Corrado Giulietti, who is also a GLO Research Director.

The conference was opened on December 7 by Corrado Giulietti, Jun Han, GLO President Klaus F. Zimmermann, and Deputy Dean and GLO Fellow Zhong Zhao.

Keynote speakers were GLO Fellows Shi Li of Zhejiang University and Xi Chen of Yale University. The conference saw 15 further paper presentations, one of them by GLO Director Matloob Piracha on Sunday, the second day of the event.
DAY 1; December 7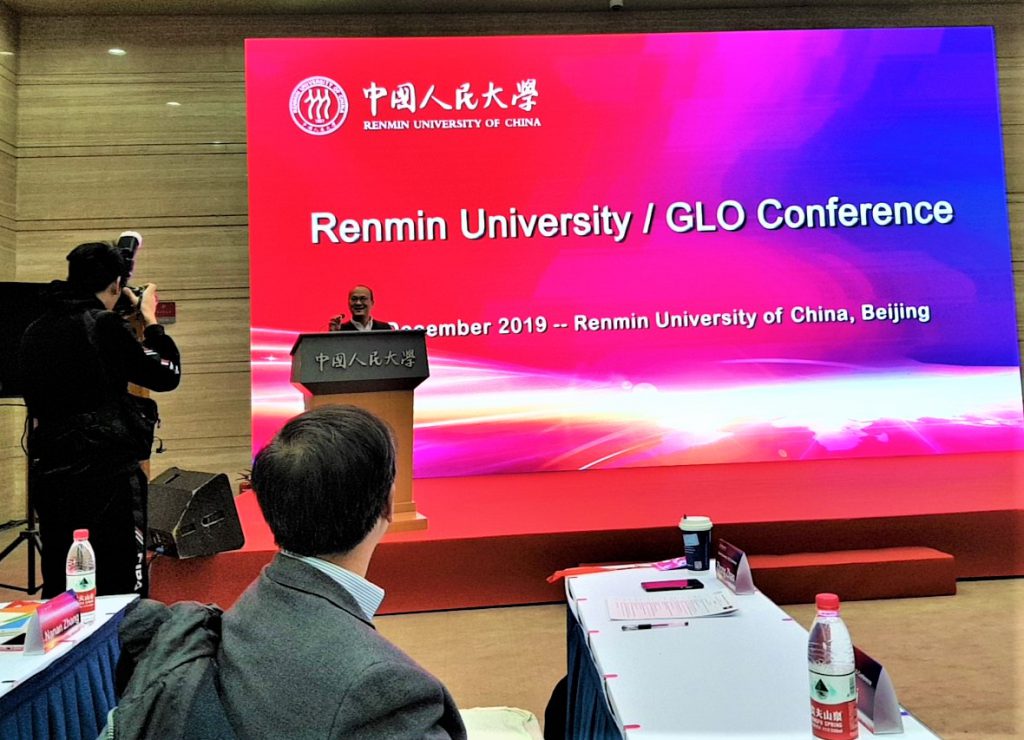 DAY 2; December 8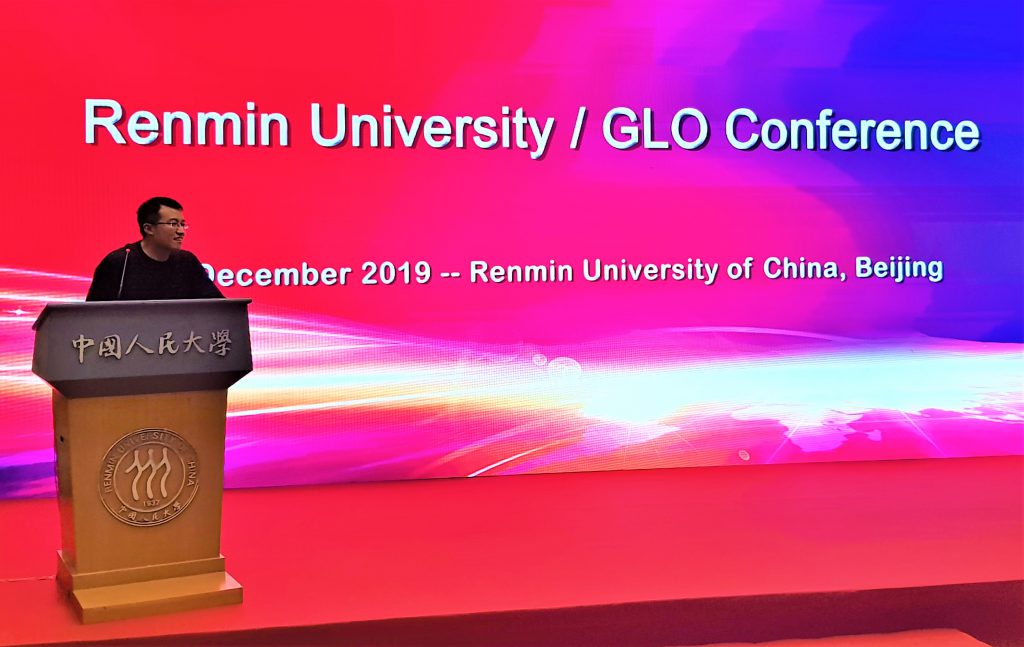 Conference Photos
Ends;