A new GLO Discussion Paper finds for Italy a gender gap of 5% to 8% in hourly wages among PhD holders with sizeable differences by sector of employment and field of specialization.
The Global Labor Organization (GLO) is an independent, non-partisan and non-governmental organization that functions as an international network and virtual platform to stimulate global research, debate and collaboration.
GLO Discussion Paper No. 393, 2019
The gender wage gap among PhD holders: an empirical examination based on Italian data – Download PDF
by Alfano, Vincenzo & Cicatiello, Lorenzo & Gaeta, Giuseppe Lucio & Pinto, Mauro
GLO Fellows Lorenzo Cicatiello, Giuseppe Lucio Gaeta & Sergio Pinto
Author Abstract: A growing number of academic studies are devoting their attention to the study of the gender wage gap. This paper contributes to the literature by analyzing the existence of this gap specifically among those who hold the highest possible educational qualification, i.e. a PhD. The analysis relies on Italian cross-sectional data collected through a highly representative survey of the employment conditions of PhD holders. The econometric analysis is carried out by means of OLS regression, Oaxaca-Blinder decomposition analysis and quantile decomposition. Findings suggest that a gender gap in hourly wages exists among PhD holders, that it lies approximately between 5% and 8%, with sizeable differences by sector of employment and field of specialization, and that such a gap is largely unexplained.
GLO Discussion Papers are research and policy papers of the GLO Network which are widely circulated to encourage discussion. Provided in cooperation with EconStor, a service of the ZBW – Leibniz Information Centre for Economics, GLO Discussion Papers are among others listed in RePEc (see IDEAS, EconPapers). Complete list of all GLO DPs – downloadable for free.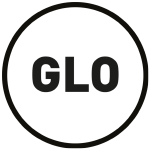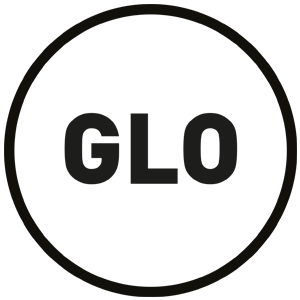 Ends;