A new GLO Discussion Paper reveals that in the Netherlands good social contacts and a good mastery of the native language enhance immigrants' economic performance.
The Global Labor Organization (GLO) is an independent, non-partisan and non-governmental organization that functions as an international network and virtual platform to stimulate global research, debate and collaboration.
GLO Discussion Paper No. 419, 2019
Social Contacts, Dutch Language Proficiency and Immigrant Economic Performance in the Netherlands – Download PDF
by Chiswick, Barry R. & Wang, Zhiling
GLO Fellows Barry Chiswick & Zhiling Wang
Author Abstract: Using longitudinal data on immigrants in the Netherlands from the survey 'Social Position and Use of Public Facilities by Immigrants' (SPVA) for the years 1991, 1994, 1998, 2002, we examined the impacts of social contacts and Dutch language proficiency on adult foreign-born men's earnings, employment and occupational status. On average, social contacts and a good mastery of the Dutch language enhance immigrants' economic performances. The effects are much stronger for immigrants with low-skill-transferability than for immigrants with high-skill-transferability, are stronger for economic migrants than for non-economic migrants, and are stronger for white-collar workers than for blue-collar workers. Contact with Dutch people and Dutch organisations unambiguously enhances all aspects of immigrants' economic performance, however, no evidence is found for a positive effect of co-ethnic contact on employment status. To deal with the endogeneity between Dutch language ability and earnings, an interaction term between age at migration and a dichotomous variable for a non-Dutch-speaking origin is used as the identifying instrument. The selectivity issue of survey respondents was tackled as well to validate the main findings. The study has a strong policy implication for integration policies in the Netherlands, or more broadly in the immigrant receiving countries.
GLO Discussion Papers are research and policy papers of the GLO Network which are widely circulated to encourage discussion. Provided in cooperation with EconStor, a service of the ZBW – Leibniz Information Centre for Economics, GLO Discussion Papers are among others listed in RePEc (see IDEAS, EconPapers). Complete list of all GLO DPs – downloadable for free.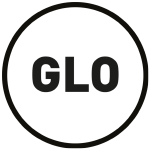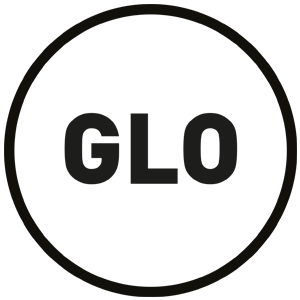 Ends;