A new GLO Discussion Paper examines an Indian conditional cash transfer program to find an improved sex ratio at birth and better post-birth outcomes like immunization and education.
GLO Discussion Paper No. 888, 2021
The Power of Lakshmi: Monetary Incentives for Raising a Girl – Download PDF
by Biswas, Nabaneeta & Cornwell, Christopher & Zimmermann, Laura V.
Forthcoming: Journal of Human Resources
GLO Fellow Laura V. Zimmermann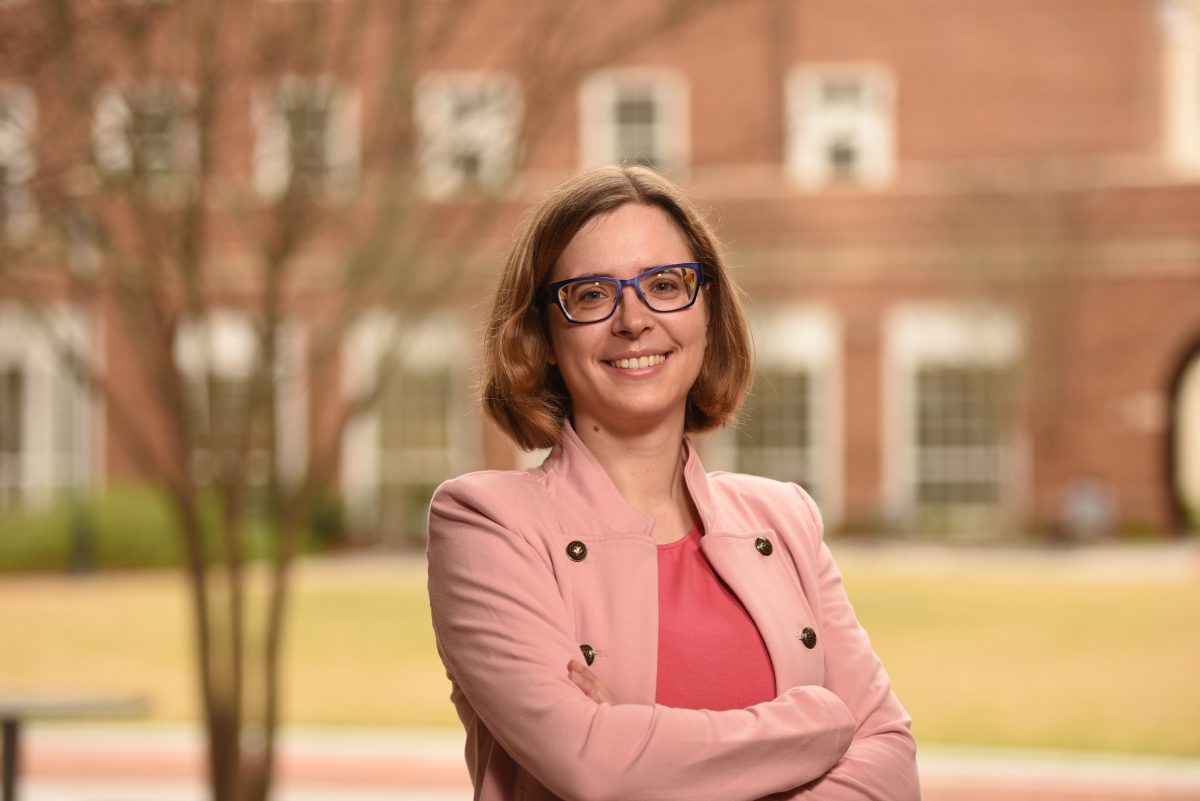 Author Abstract: Worldwide, 1.6 million girls are "missing" at birth every year. One policy tool to improve the sex ratio is a conditional cash transfer that pays parents to invest in daughters, but existing evidence on their effectiveness is sparse. Using a difference-in-differences framework, we evaluate the Dhanlakshmi scheme, an Indian CCT program that strongly encouraged girl births without restricting fertility. Dhanlakshmi improved the sex ratio at birth, with only a small fertility increase. The girl-birth effect was concentrated among the first two parities and partially persisted after the program was discontinued. Post-birth outcomes like immunization and education also improved.
Laura V. Zimmermann has a joint appointment as Associate Professor in the Department of Economics and in the Department of International Affairs at the University of Georgia. She recently presented the research summarized in GLO Discussion Paper No. 888 at the Fourth IESR-GLO Conference. Video of presentation: LINK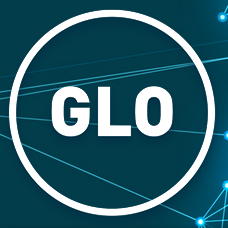 GLO Discussion Papers are research and policy papers of the GLO Network which are widely circulated to encourage discussion. Provided in cooperation with EconStor, a service of the ZBW – Leibniz Information Centre for Economics, GLO Discussion Papers are among others listed in RePEc (see IDEAS, EconPapers). Complete list of all GLO DPs – downloadable for free.
The Global Labor Organization (GLO) is an independent, non-partisan and non-governmental organization that functions as an international network and virtual platform to stimulate global research, debate and collaboration.
Ends;