A new GLO Discussion Paper surveys the respective literature and provides a mixed picture about the role of unions for firm performance, for instance researchers found higher productivity but lower profitability.
The Global Labor Organization (GLO) is an independent, non-partisan and non-governmental organization that functions as an international network and virtual platform to stimulate global research, debate and collaboration.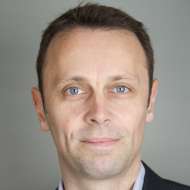 GLO Discussion Paper No. 728, 2020
Unions, Collective Bargaining and Firm Performance – Download PDF
by Laroche, Patrice
GLO Fellow Patrice Laroche

Author Abstract: The impact of unions on firm performance has been the subject of debate and controversy in most industrialized countries, particularly in the United States and the United Kingdom. The purpose of this chapter is to review and assess the scope and limitations of the economic analysis of unions as well as the controversies surrounding the conclusions of existing empirical research. Although it is difficult to draw firm and general conclusions on the effects of unions on firm performance, the existing results lead us to consider unions not solely in terms of their costs for the company. Empirical results suggest that unionism is often associated with higher productivity but this relationship might vary across industries, institutional contexts and over time. Estimates of the causal mechanisms through which unions affect productivity allow a better understanding of the effects of unions. The literature on the effect of unions on productivity recognizes that part of this effect may work through reducing employee turnover and other mechanisms, such as technological and organizational innovations, which are essential factors of productivity growth. Recent studies dealing with the effects of unions on firm profits support Freeman and Medoff's (1984) conclusion that unionization is associated with lower profitability. Finally, union activities, especially collective bargaining, trade off some economic efficiency for greater justice in workplaces and reduced inequalities.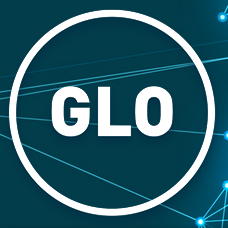 GLO Discussion Papers are research and policy papers of the GLO Network which are widely circulated to encourage discussion. Provided in cooperation with EconStor, a service of the ZBW – Leibniz Information Centre for Economics, GLO Discussion Papers are among others listed in RePEc (see IDEAS, EconPapers). Complete list of all GLO DPs – downloadable for free.
Ends;