A new GLO Discussion Paper suggests that former professional players perform best as assistant or youth coach.
GLO Discussion Paper No. 1024, 2022
Which former professional football players become successful professional head coaches? – Download PDF
by Balliauw, Matteo & Verheuge, Marco & Baert, Stijn
GLO Fellow Stijn Baert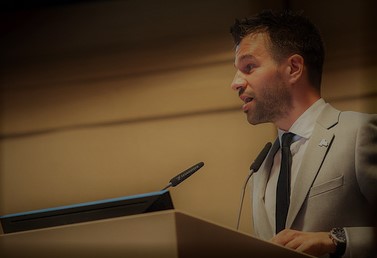 Author Abstract: One of the potential avenues for former professional football players to pursue their career is to become a head coach of a club's first team. An important question is how to best prepare for such a reconversion. This letter is the first in the academic literature quantifying the association between success as a professional head coach and prior experience of former professional players as a youth coach, player-coach, head coach at a lower division, assistant coach, in other staff positions and in club management positions. Our regression analyses, based on unique coach career data, show a significant positive association for the jobs of assistant or youth coach.

Featured image: daniel-norin-on-unsplash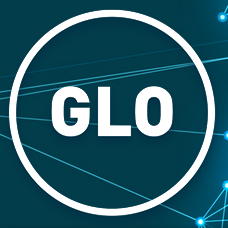 GLO Discussion Papers are research and policy papers of the GLO Network which are widely circulated to encourage discussion. Provided in cooperation with EconStor, a service of the ZBW – Leibniz Information Centre for Economics, GLO Discussion Papers are among others listed in RePEc (see IDEAS, EconPapers). Complete list of all GLO DPs – downloadable for free.
The Global Labor Organization (GLO) is an independent, non-partisan and non-governmental organization that functions as an international network and virtual platform to stimulate global research, debate and collaboration.
Ends;