The Department of Economics at Macquarie University in collaboration with Macquarie University Centre for Health Economy (MUCHE) and Global Labor Organization (GLO) are organizing an international conference entitled the Economics of Health, Inequality and Behavior (WEHIB). It takes place at Macquarie University, Sydney/Australia, 11-13 November 2019. This multidisciplinary event aims to foster dialogue among social scientists on the nexus between health, behavior, and inequality across developed and developing societies.
The event is chaired by Kompal Sinha, a Senior Lecturer and HDR Director at the Department of Economics of Macquarie University. Sinha is also an Associate Editor of the Journal of Population Economics and the GLO Research Cluster Lead for Development, Health Inequality and Behavior. Keynote speakers are Lisa Cameron (University of Melbourne), Andrew Jones (University of York), and Klaus F. Zimmermann (UNU-MERIT, Maastricht University & GLO).

Full Final Program.
More details: CONFERENCE WEBSITE.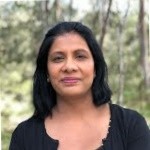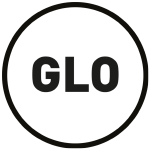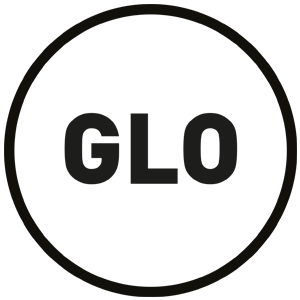 Ends;