A new GLO Discussion Paper explains the establishment of this mechanism of employee voice and reviews the impacts .
GLO Discussion Paper No. 1136, 2022
Board-level worker representation – Download PDF
by Gregorič, Aleksandra
GLO Fellow Aleksandra Gregoric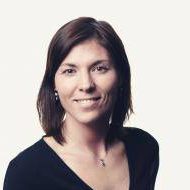 Author Abstract: This chapter reviews the literature on board-level worker representation (BLWR). BLWR refers to workers' legally sanctioned rights to take part in the decisions of their employers' board of directors as full or consultative members, regardless of their underlying equity investments. It provides information about the incidence of BLWR across countries, and the factors that likely contributed to the establishment of this mechanism of employee voice. It reviews theory on the positive and negative impacts of BLWR for workers and firms, summarizes the related empirical evidence, and concludes by pointing to the open gaps as avenues for future research.

Featured image: tim-gouw-unsplash
JUST PUBLISHED
Vol. 35, Issue 4, October 2022: Journal of Population Economics (JOPE): 15 articles
https://link.springer.com/journal/148/volumes-and-issues/35-4
Just released: CiteScore of JOPE moves up from 3.9 (2020) to 6.5 (2021)! LINK
Similar, its Impact Factor is now 4.7 (2021) after 2.8 (2020)! LINK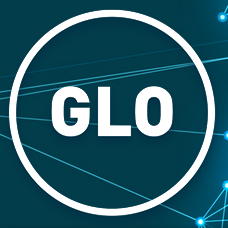 GLO Discussion Papers are research and policy papers of the GLO Network which are widely circulated to encourage discussion. Provided in cooperation with EconStor, a service of the ZBW – Leibniz Information Centre for Economics, GLO Discussion Papers are among others listed in RePEc (see IDEAS, EconPapers). Complete list of all GLO DPs – downloadable for free.
The Global Labor Organization (GLO) is an independent, non-partisan and non-governmental organization that functions as an international network and virtual platform to stimulate global research, debate and collaboration.
Ends;