A new GLO Discussion Paper finds no causal impact of individual union membership on job satisfaction for Germany from 1985 to 2019.
GLO Discussion Paper No. 1135, 2022
Job Satisfaction and Trade Union Membership in Germany – Download PDF
by Goerke, Laszlo & Huang, Yue
GLO Fellows Laszlo Goerke & Yue Huang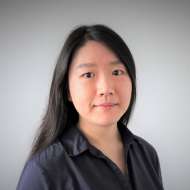 Author Abstract: Using panel data from 1985 to 2019, we provide the first comprehensive investigation of the relationship between trade union membership and job satisfaction in Germany. Cross-sectional analyses reveal a negative correlation, while fixed effects estimates indicate an insignificant relationship. This is also true if we incorporate information on collective bargaining coverage or the existence of works councils in subsamples for which this data is available. To address the endogeneity of union membership, we generate information on the union density individuals faced in their industry and region. This time-variant IV suggests no causal impact of individual union membership on job satisfaction. Finally, using different estimation models, we investigate whether the effects vary by gender, age, birth year, and employment status.
JUST PUBLISHED
Vol. 35, Issue 4, October 2022: Journal of Population Economics (JOPE): 15 articles
https://link.springer.com/journal/148/volumes-and-issues/35-4
Just released: CiteScore of JOPE moves up from 3.9 (2020) to 6.5 (2021)! LINK
Similar, its Impact Factor is now 4.7 (2021) after 2.8 (2020)! LINK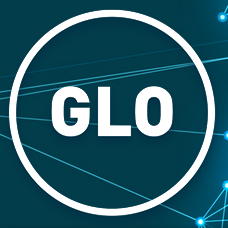 GLO Discussion Papers are research and policy papers of the GLO Network which are widely circulated to encourage discussion. Provided in cooperation with EconStor, a service of the ZBW – Leibniz Information Centre for Economics, GLO Discussion Papers are among others listed in RePEc (see IDEAS, EconPapers). Complete list of all GLO DPs – downloadable for free.
The Global Labor Organization (GLO) is an independent, non-partisan and non-governmental organization that functions as an international network and virtual platform to stimulate global research, debate and collaboration.
Ends;