A new GLO Discussion Paper, analyzing a new global dataset of subnational poverty in 166 countries, confirms that higher temperature indeed increases poverty.
GLO Discussion Paper No. 1124, 2022
Does Hotter Temperature Increase Poverty? Global Evidence from Subnational Data Analysis – Download PDF
by Dang, Hai-Anh H. & Trinh, Trong-Anh
GLO Fellow Hai-Anh Dang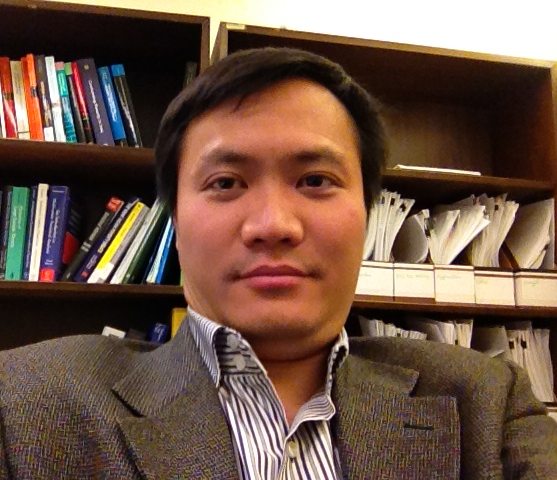 Author Abstract: Despite a vast literature documenting the negative effects of climate change on various socio-economic outcomes, surprisingly hardly any evidence exists on the global impacts of hotter temperature on poverty. Analyzing a new global dataset of subnational poverty in 166 countries, we find higher temperature to increase poverty. This finding is robust to various model specifications, data samples, and measures of temperature. Our preferred specification shows that a 1°C increase leads to a 2.1 percent increase in the headcount poverty rate, using the US$ 1.90 daily poverty threshold. Regional heterogeneity exists, with Sub-Saharan African countries being most vulnerable to higher temperature. We find suggestive evidence that reduction in crop yields could be a key channel that explains the effects of rising temperature. Further simulation indicates that global warming can significantly increase poverty, with more pronounced effects occurring in poorer regions and under scenarios of higher greenhouse gas emissions without mitigation policies.

Featured image: wesley-tingey-unsplash
JUST PUBLISHED
Vol. 35, Issue 4, October 2022: Journal of Population Economics (JOPE): 15 articles
https://link.springer.com/journal/148/volumes-and-issues/35-4
Just released: CiteScore of JOPE moves up from 3.9 (2020) to 6.5 (2021)! LINK
Similar, its Impact Factor is now 4.7 (2021) after 2.8 (2020)! LINK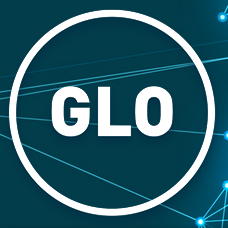 GLO Discussion Papers are research and policy papers of the GLO Network which are widely circulated to encourage discussion. Provided in cooperation with EconStor, a service of the ZBW – Leibniz Information Centre for Economics, GLO Discussion Papers are among others listed in RePEc (see IDEAS, EconPapers). Complete list of all GLO DPs – downloadable for free.
The Global Labor Organization (GLO) is an independent, non-partisan and non-governmental organization that functions as an international network and virtual platform to stimulate global research, debate and collaboration.
Ends;