A new GLO Discussion Paper finds a higher migration propensity among individuals who are more altruistic, patient, and trusting. 
GLO Discussion Paper No. 1156, 2022
Economic Preferences and the Self-selection of Immigrants – Download PDF
by Zhan, Crystal & Deole, Sumit
GLO Fellows Crystal Zhan and Sumit Deole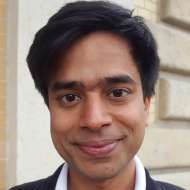 Author Abstract: Classical theories hypothesize individual economic preferences, including preferences toward risk, time, and trust, as determinants for migration intention. In the paper, we combine data from the German Socio-Economic Panel, European Social Survey, and World Values Survey to investigate how immigrants to Germany are self-selected from the origin population based on their preferences. We find a higher migration propensity among individuals who are more altruistic, patient, and trusting, conditional on age, gender, education, and a series of origin country's economic and political factors. However, individuals are positively selected on risk appetite in low-risk countries but adversely selected in high-risk countries. The degree of selectivity regarding preferences is also heterogeneous across demographics and origin-country characteristics.

Featured image: joshua-hoehne-on-unsplash
JUST PUBLISHED
Vol. 35, Issue 4, October 2022: Journal of Population Economics (JOPE): 15 articles
https://link.springer.com/journal/148/volumes-and-issues/35-4
Just released: CiteScore of JOPE moves up from 3.9 (2020) to 6.5 (2021)! LINK
Similar, its Impact Factor is now 4.7 (2021) after 2.8 (2020)! LINK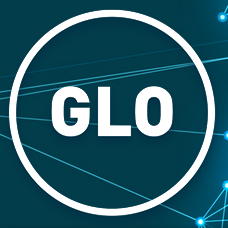 GLO Discussion Papers are research and policy papers of the GLO Network which are widely circulated to encourage discussion. Provided in cooperation with EconStor, a service of the ZBW – Leibniz Information Centre for Economics, GLO Discussion Papers are among others listed in RePEc (see IDEAS, EconPapers). Complete list of all GLO DPs – downloadable for free.
The Global Labor Organization (GLO) is an independent, non-partisan and non-governmental organization that functions as an international network and virtual platform to stimulate global research, debate and collaboration.
Ends;