A new GLO Discussion Paper shows that financialisation is a key driver of wage bargaining outcomes.
GLO Discussion Paper No. 1209, 2022
EU-induced Financialisation and Its Impact on the Greek Wage Share, 1999-2021 – Download PDF
by Gouzoulis, Giorgos & Iliopoulos, Panagiotis & Galanis, Giorgos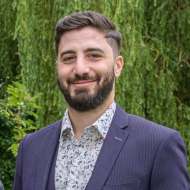 Author Abstract: This paper examines the determinants of the income share of wage earners in the non-financial, private sectors of Greece since its introduction to the Eurozone in 1999. The main outcome of the integration of Greece into the Eurozone has been the financialisation of its economy, which has been particularly influential for households since it led to the rapid rise of household indebtedness. Building on recent research within industrial relations, sociology of work, and political economy, which shows that financialisation is a key driver of wage bargaining outcomes, we demonstrate that the relative size of the FIRE sectors and the increase in household debt have been negative drivers of the wage share in Greece over the last 22 years. Our findings also suggest that the employment-tied social benefits system and tertiary education provision have also been important determinants of workers' income share.
PUBLISHED
Vol. 36, Issue 1, January 2023: Journal of Population Economics (JOPE) 16 articles. https://link.springer.com/journal/148/volumes-and-issues/36-1
Watch the videos of article presentations on December 1, 2022 during the GLO Global Conference 2022.

JOPE has CiteScore 6.5 (2021, LINK) & Impact Factor 4.7 (2021, LINK)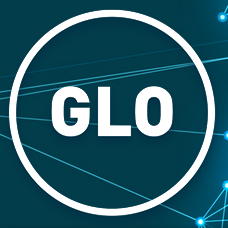 GLO Discussion Papers are research and policy papers of the GLO Network which are widely circulated to encourage discussion. Provided in cooperation with EconStor, a service of the ZBW – Leibniz Information Centre for Economics, GLO Discussion Papers are among others listed in RePEc (see IDEAS, EconPapers). Complete list of all GLO DPs – downloadable for free.
The Global Labor Organization (GLO) is an independent, non-partisan and non-governmental organization that functions as an international network and virtual platform to stimulate global research, debate and collaboration.
Ends;