The new GLO Discussion Paper strongly suggests that identity trumps income in determining a region's propensity to secede. 
GLO Discussion Paper No. 1171, 2022
Is Secessionism Mostly About Income or Identity? A Global Analysis of 3,003 Subnational Regions – Download PDF
by Desmet, Klaus & Ortuño Ortín, Ignacio & Özak, Ömer
GLO Fellow Ömer Özak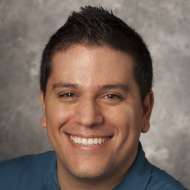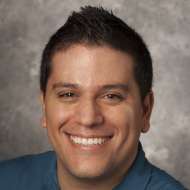 Author Abstract: This paper analyzes whether the propensity to secede by subnational regions responds mostly to differences in income per capita or to distinct identities. We explore this question in a quantitative political economy model where people's willingness to finance a public good depends on their income and identity. Using high-resolution economic and linguistic data for the entire globe, we predict the propensity to secede of 3,003 subnational regions in 173 countries. We validate the model-based predictions with data on secessionist movements, state fragility, regional autonomy, and conflict, as well as with an application to the dissolution of the Soviet Union. Counterfactual analysis strongly suggests that identity trumps income in determining a region's propensity to secede. Removing identity differences reduces the average support for secession from 7.5% to 0.6% of the population.
PUBLISHED
Vol. 35, Issue 4, October 2022: Journal of Population Economics (JOPE): 15 articles https://link.springer.com/journal/148/volumes-and-issues/35-4
CiteScore of JOPE moves up from 3.9 (2020) to 6.5 (2021). LINK
Similar, its Impact Factor is now 4.7 (2021) after 2.8 (2020)! LINK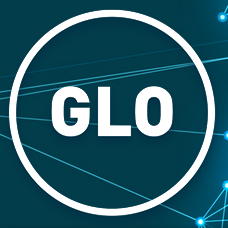 GLO Discussion Papers are research and policy papers of the GLO Network which are widely circulated to encourage discussion. Provided in cooperation with EconStor, a service of the ZBW – Leibniz Information Centre for Economics, GLO Discussion Papers are among others listed in RePEc (see IDEAS, EconPapers). Complete list of all GLO DPs – downloadable for free.
The Global Labor Organization (GLO) is an independent, non-partisan and non-governmental organization that functions as an international network and virtual platform to stimulate global research, debate and collaboration.
Ends;