A new GLO Discussion Paper finds that pro-activity during unemployment increases subjective well-being and the likelihood of finding a new job.
The Global Labor Organization (GLO) is an independent, non-partisan and non-governmental organization that functions as an international network and virtual platform to stimulate global research, debate and collaboration.
GLO Discussion Paper No. 784, 2021
Life Satisfaction, Pro-Activity, and Employment – Download PDF
by Akay, Alpaslan & Karabulut, Gökhan & Yilmaz, Levent
GLO Fellows Alpaslan Akay and Gokhan Karabulut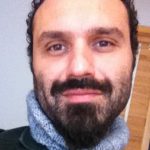 Author Abstract: Using longitudinal data from the German Socio-Economic Panel (GSOEP), this paper investigates how pro-active time-use (e.g., in sports/arts/socializing) relates to subjective well-being of the unemployed and their probability of finding a new job. Allowing for a variety of socio-demographic and -economic observed characteristics, we find that pro-activity is negatively associated with the well-being loss upon unemployment. That is, the negative unemployment shock on their well-being is mitigated through various stress-reducing activities including, in particular, art participation, socializing, going on trips, and visiting a church. We also find that the probability of returning to the labor market later is positively associated with pro-activity during the unemployment period. The results are robust to various checks including estimators, measures, and individual personality characteristics which can correlate with time-use activities.
Featured image: Jude-Beck-on-Unsplash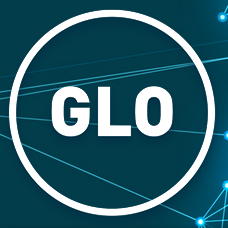 GLO Discussion Papers are research and policy papers of the GLO Network which are widely circulated to encourage discussion. Provided in cooperation with EconStor, a service of the ZBW – Leibniz Information Centre for Economics, GLO Discussion Papers are among others listed in RePEc (see IDEAS, EconPapers). Complete list of all GLO DPs – downloadable for free.
Ends;