A new GLO Discussion Paper finds a causal effect of Italian medieval communes on current probabilities to adopt two-tier bargaining structures and to be unionized.
GLO Discussion Paper No. 1232, 2023
On the Emergence of Cooperative Industrial and Labor Relations – Download PDF
by Cardullo, Gabriele & Conti, Maurizio & Ricci, Andrea & Scicchitano, Sergio & Sulis, Giovanni
GLO Fellow Sergio Scicchitano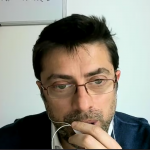 Author Abstract: We explore the long run determinants of current differences in the degree of cooperative labor relations at local level. We do this by estimating the causal effect of the medieval communes -that were established in certain cities in Centre-Northern Italy towards the end of the 11th century- and that contributed to the emergence of a cooperative attitude in the population on various proxies for current cooperative labor relations. Conditional on a large set of firm and municipality level controls, as well as a full set of province fixed effects, we find that firms located in municipalities that had been a free medieval commune in the past, have higher current probabilities to adopt two-tier bargaining structures and to be unionized. We also report IV and propensity score estimates that confirm our main results.
PUBLISHED
Vol. 36, Issue 1, January 2023: Journal of Population Economics (JOPE) 16 articles. https://link.springer.com/journal/148/volumes-and-issues/36-1
Watch the videos of article presentations on December 1, 2022 during the GLO Global Conference 2022.

JOPE has CiteScore 6.5 (2021, LINK) & Impact Factor 4.7 (2021, LINK)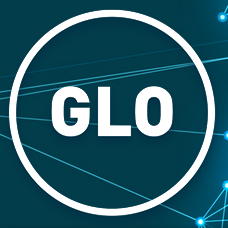 GLO Discussion Papers are research and policy papers of the GLO Network which are widely circulated to encourage discussion. Provided in cooperation with EconStor, a service of the ZBW – Leibniz Information Centre for Economics, GLO Discussion Papers are among others listed in RePEc (see IDEAS, EconPapers). Complete list of all GLO DPs – downloadable for free.
The Global Labor Organization (GLO) is an independent, non-partisan and non-governmental organization that functions as an international network and virtual platform to stimulate global research, debate and collaboration.
Ends;